Swartz Creek Middle and High School Athletics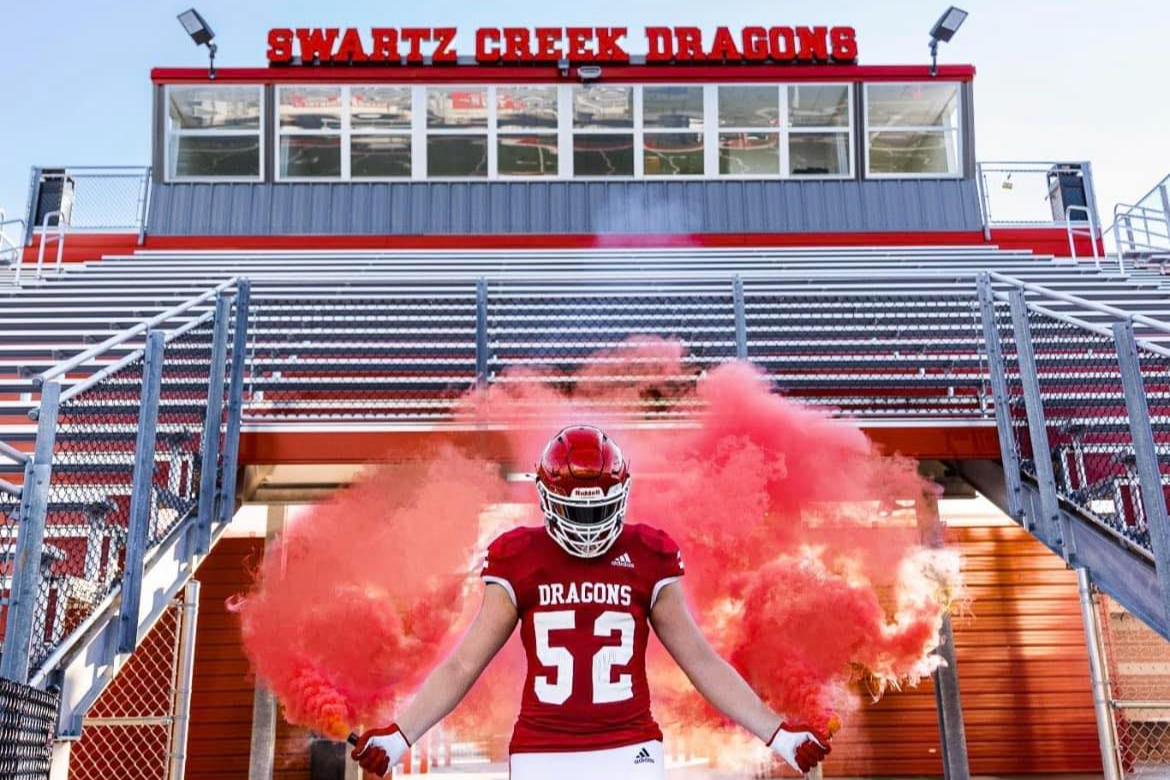 Middle School Parent Information
High School Parent Information
TEAM SCHEDULES
please click the link below...
Swartz Creek Fight Song:
Here comes the Fearless Dragons,
Crimson & White our flag
Red Valor glowing, our White ever showing.
Our fair hearts and sportsmanship no brag.
We always have been famous all down through history
No one can slay us
Only delay us on the road to victory.
Go Creek!
Dear Swartz Creek Families,
As we prepare for the 2023-2024 sports seasons, here are a few important pieces of information to get your athlete ready! If you are new to Dragon Athletics, please follow the registration link below, create your account and complete your forms. If you need assistance, please refer to the Parent Playbook for guidance, which is located on the Final Forms site.
Click here to register as a new user or log in as a returning athlete:
Returning athletes: Please log into FinalForms, review your information and sign your forms. If you have forgotten your login information or password, please contact the athletic office for assistance.
● All completed forms will be checked and highlighted green when fully complete on the Final Forms website.
● Remember to select all sports your athlete is interested in participating in for the full school year when prompted. MHSAA Physical Form: Located on the MHSAA web page at...
Valid sports physicals must be completed and on file with the Athletic office prior to tryouts. You can upload your physical to Final Forms, drop them off to the Athletic Office (High School), Student Office (Middle School), or email them to the Athletics Secretary at nmoon@swcrk.org. Forms must be signed by a physician and have a date on or after April 15th of 2023. There will be no exceptions, no physical, no play!
Yours in educational athletics,
Adrian Trzebiatowski-Athletic Director
Go Dragons! #Fearless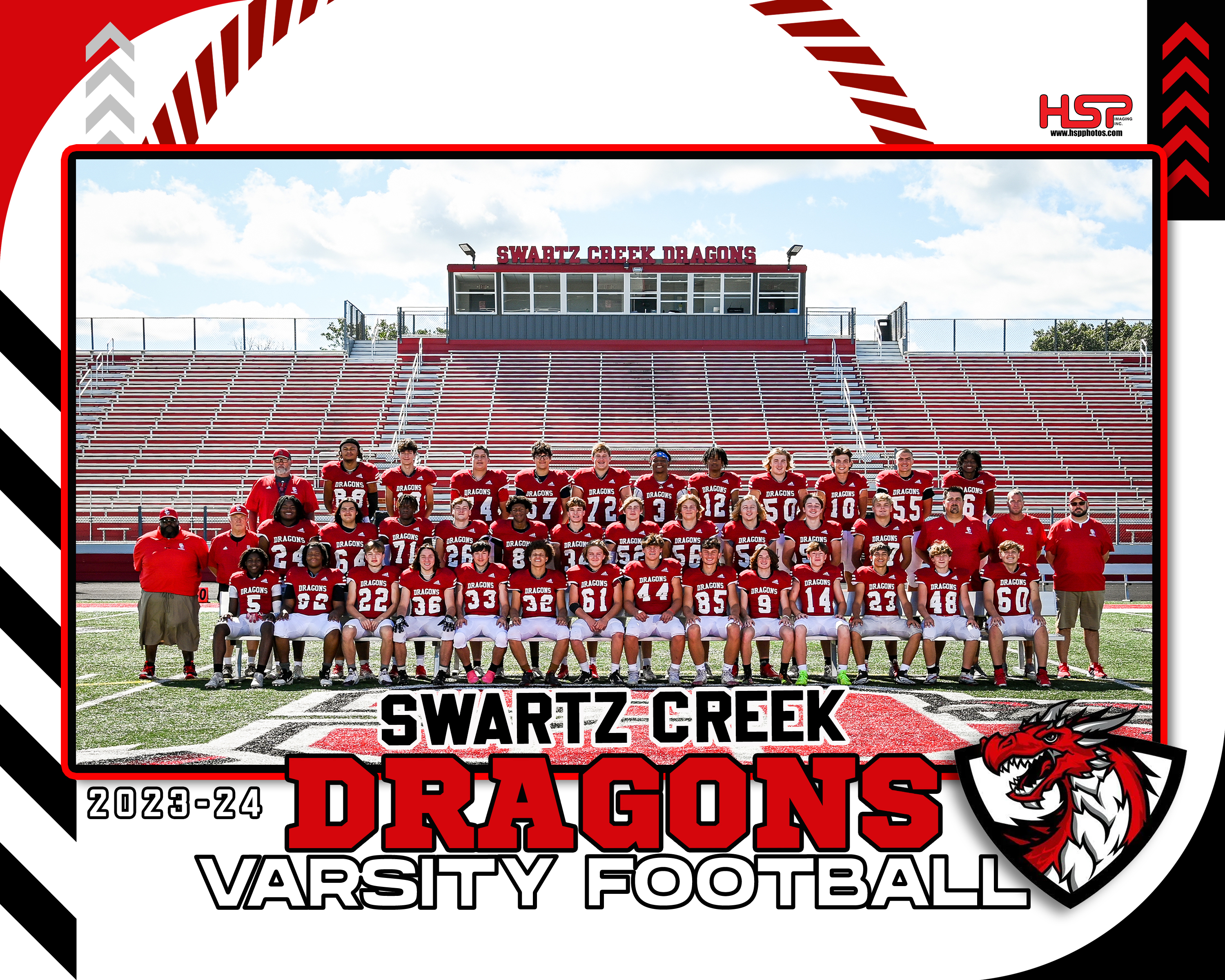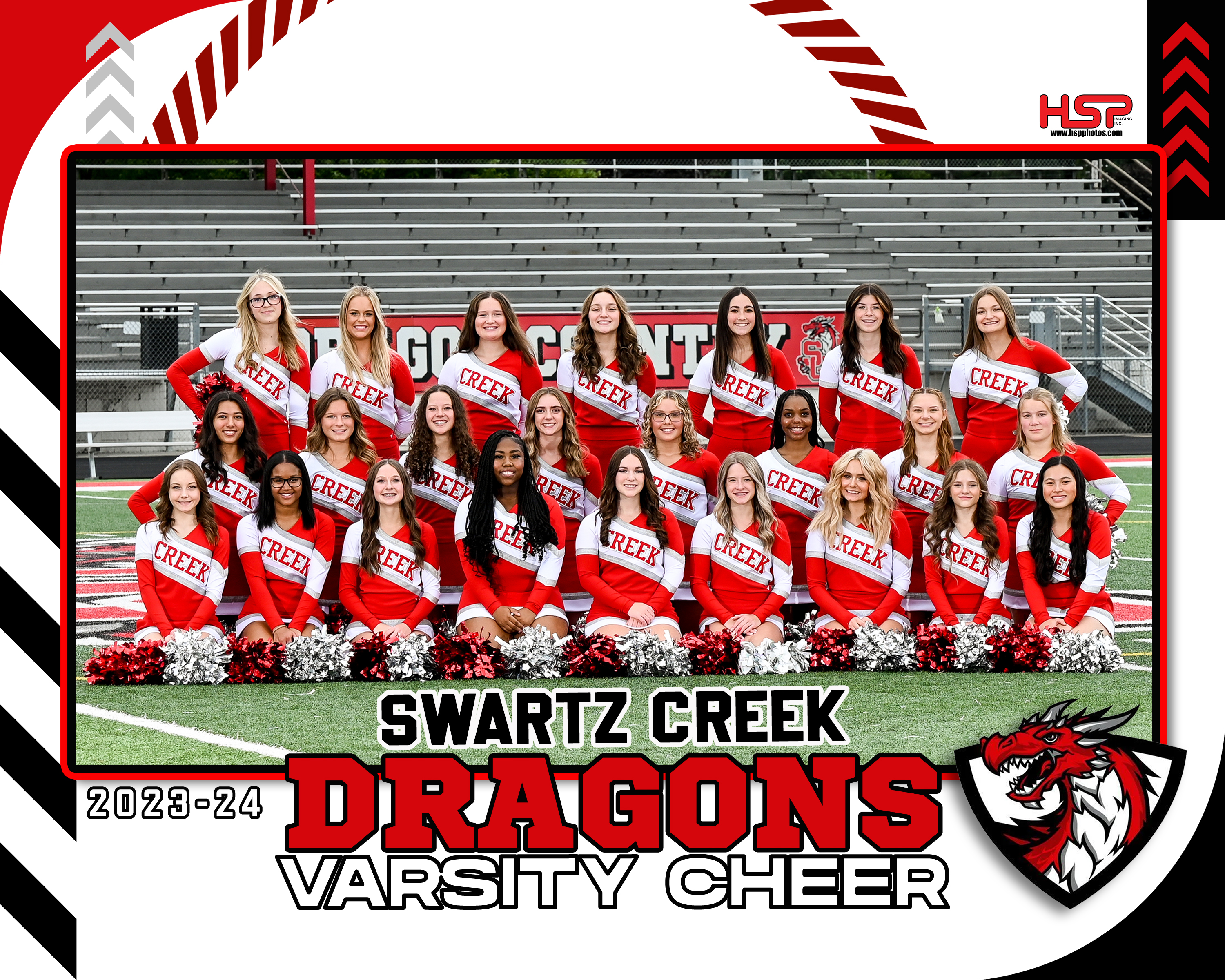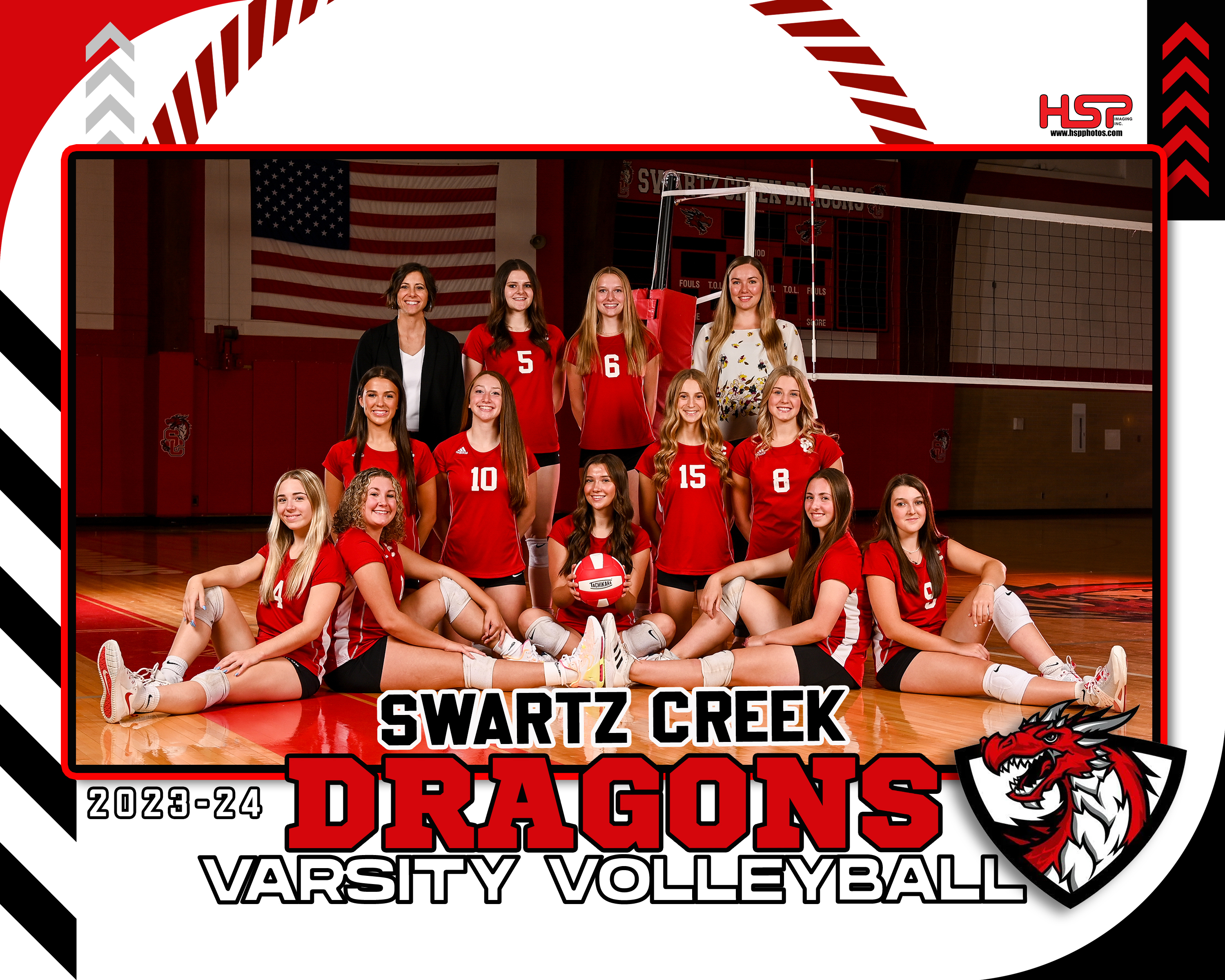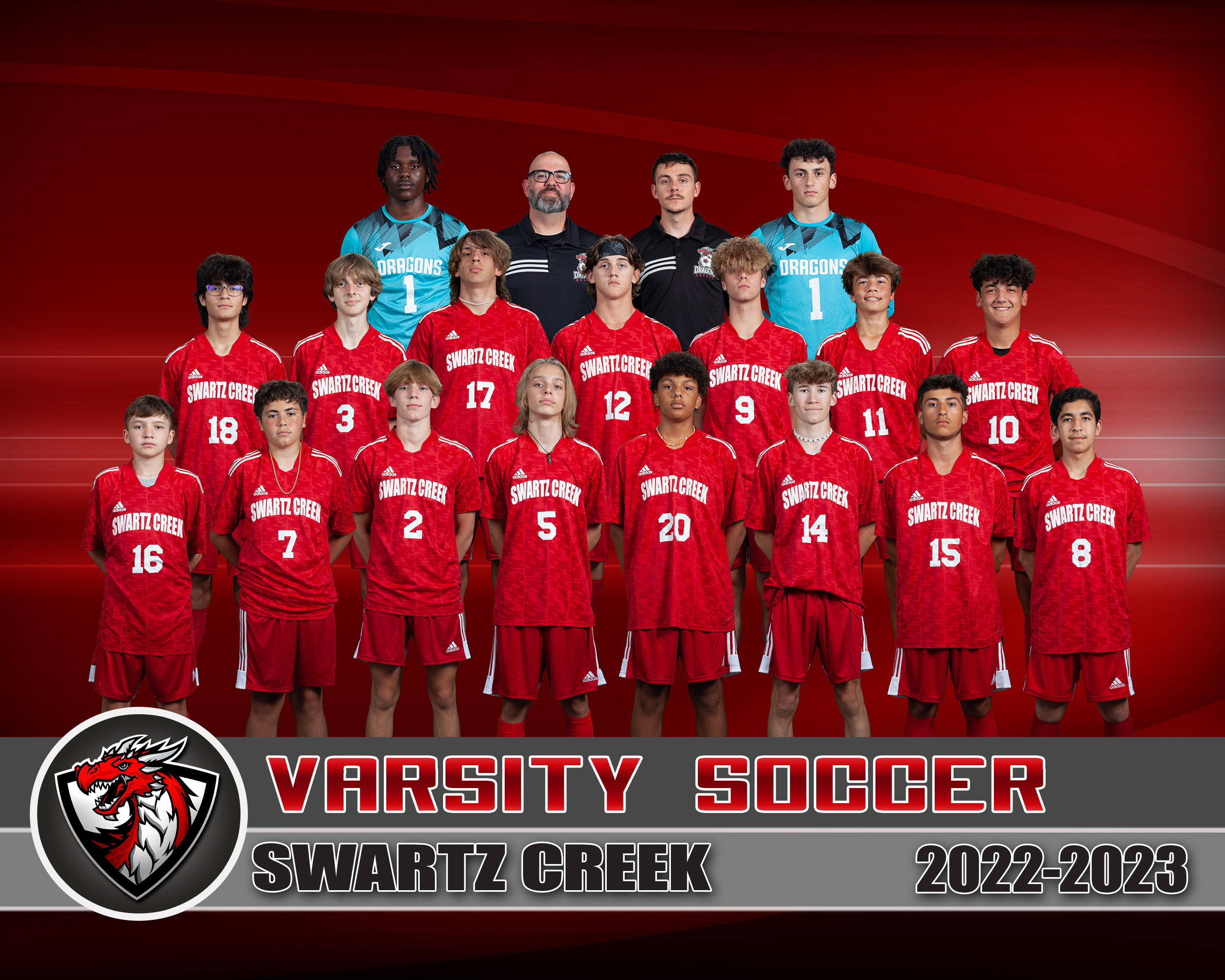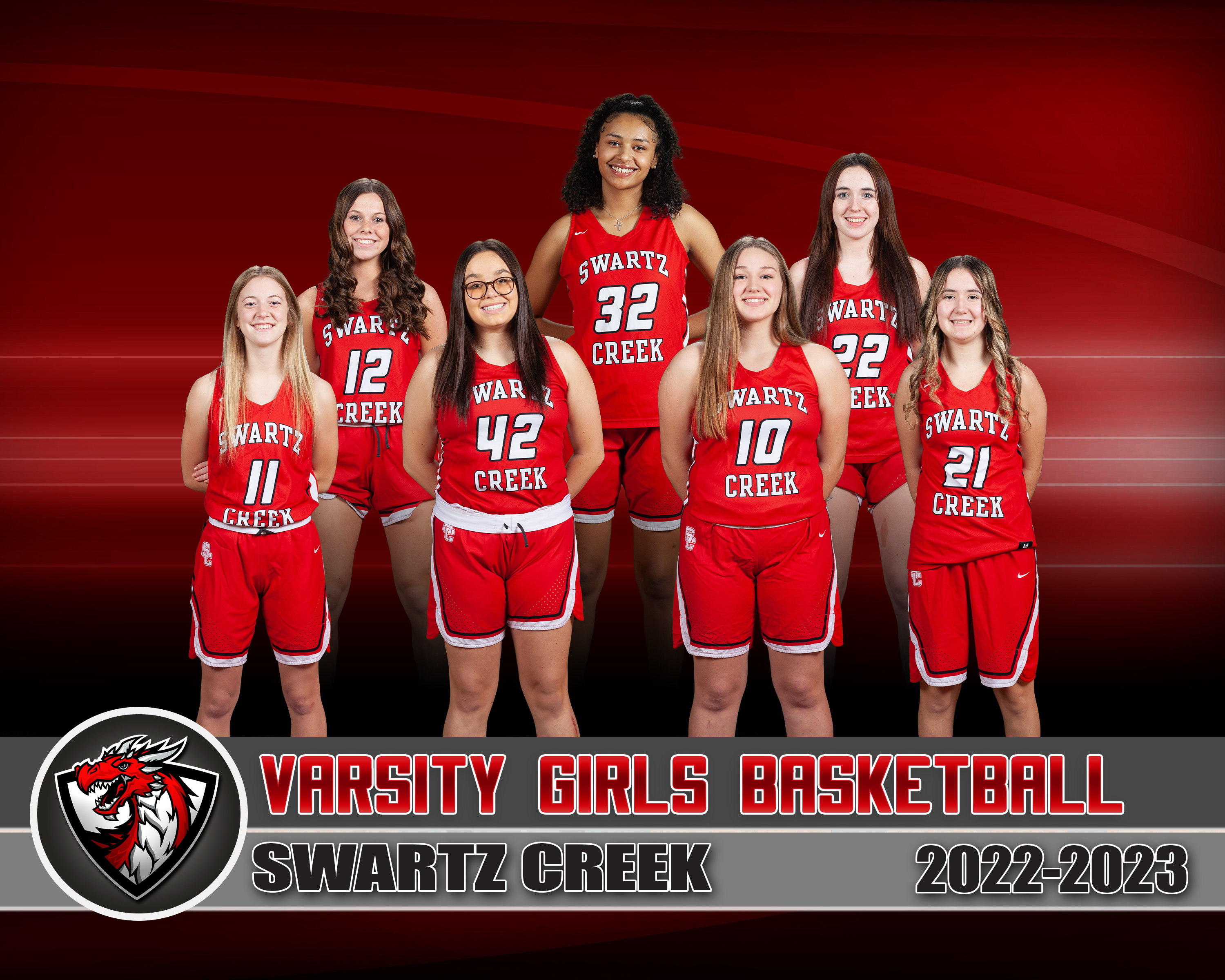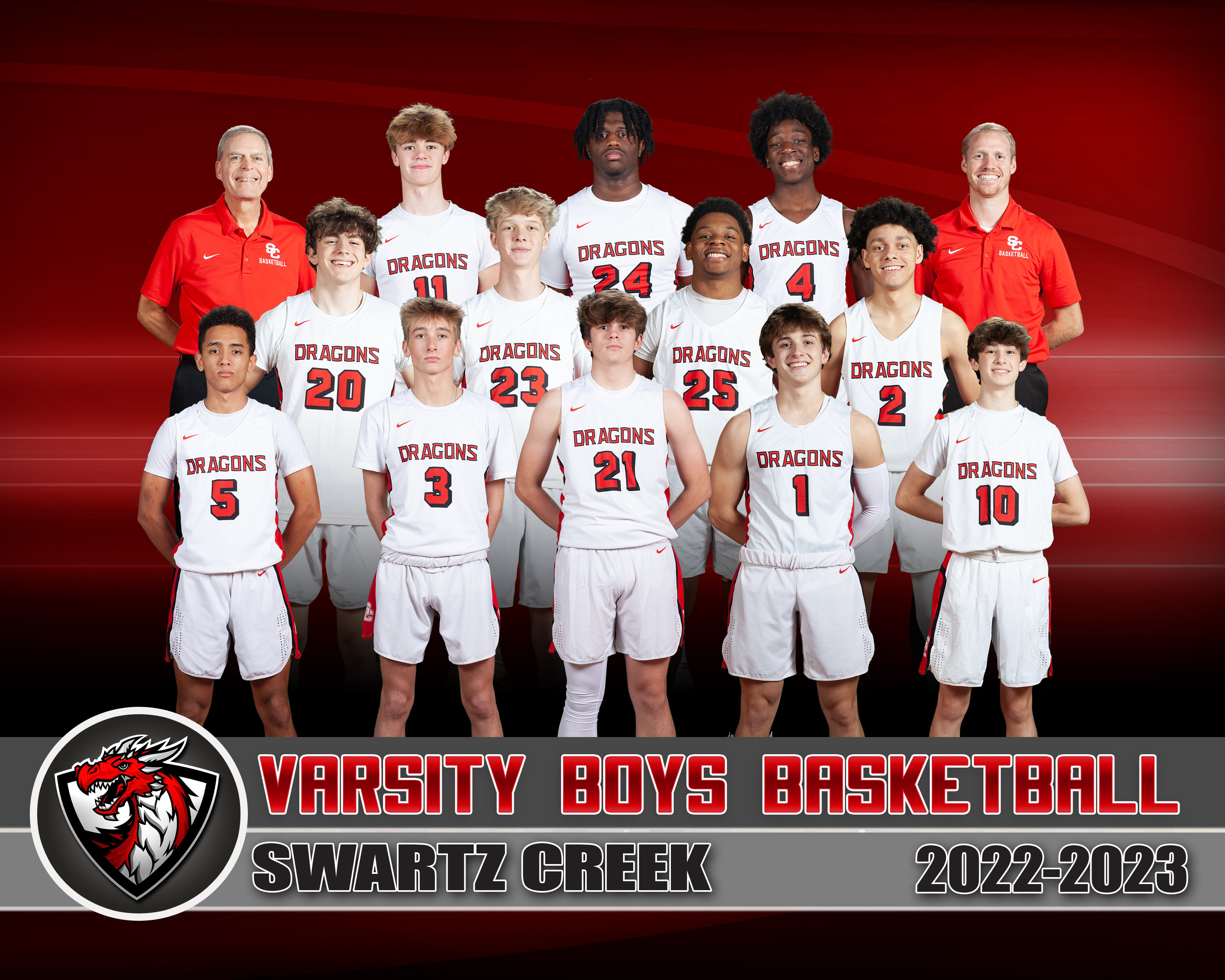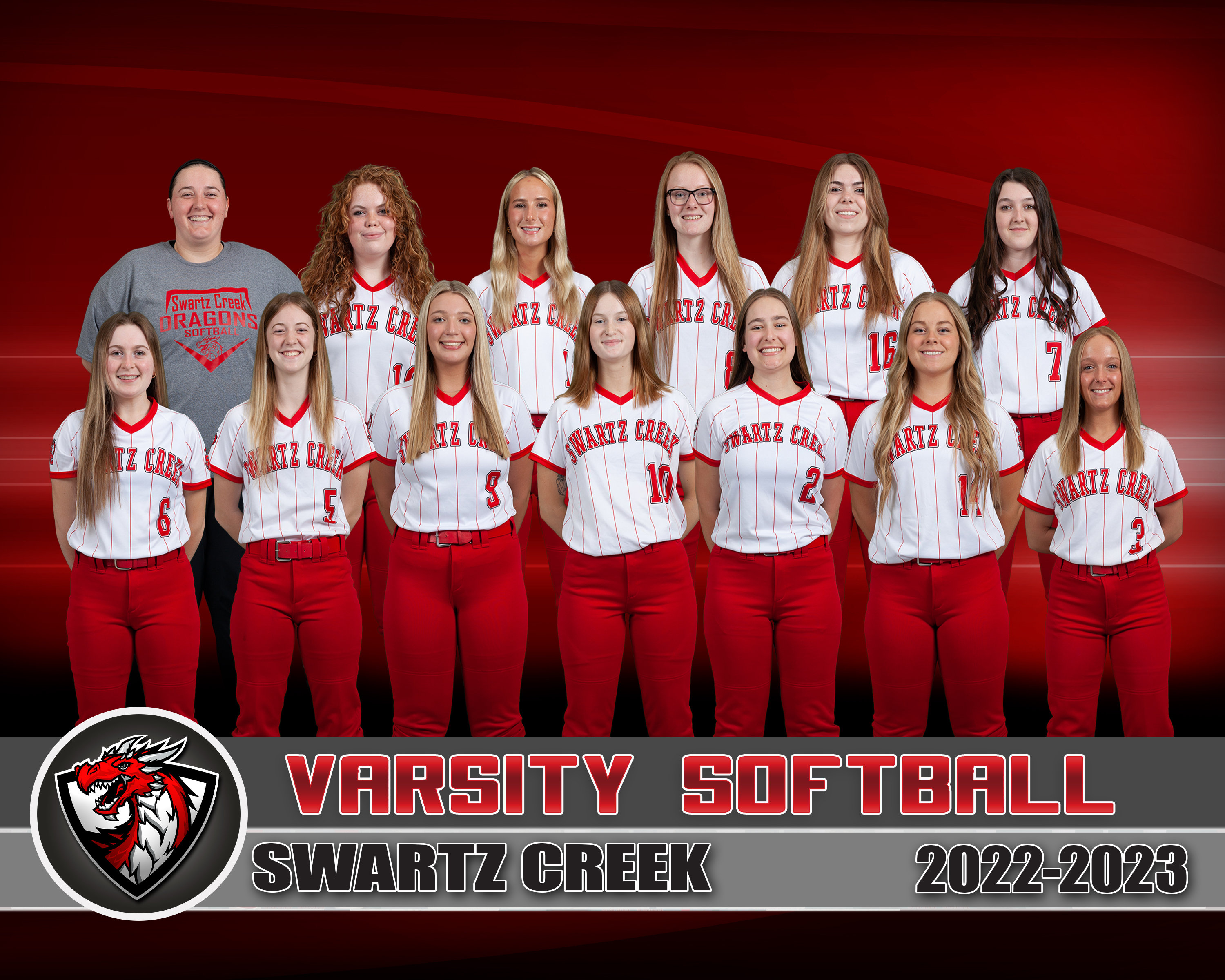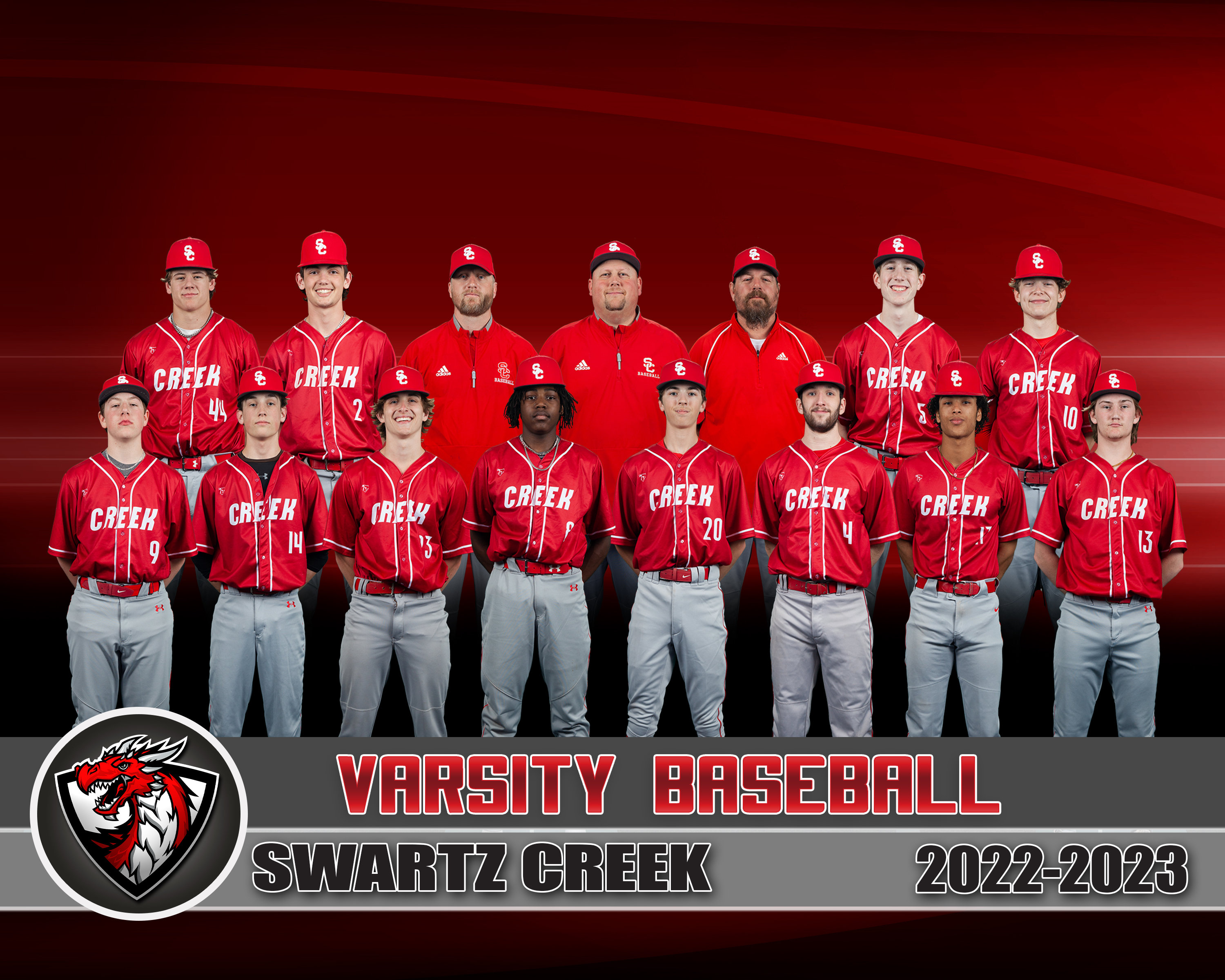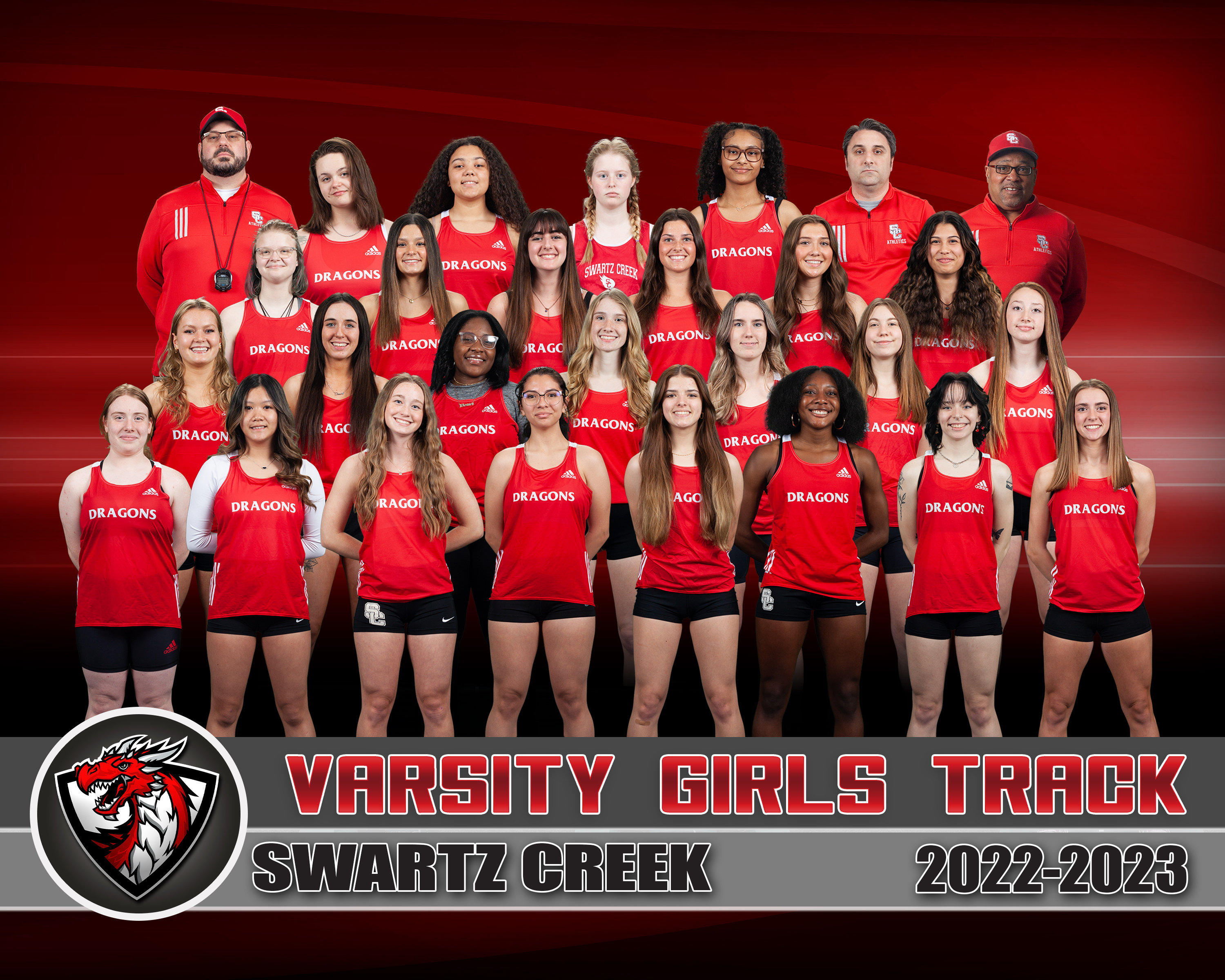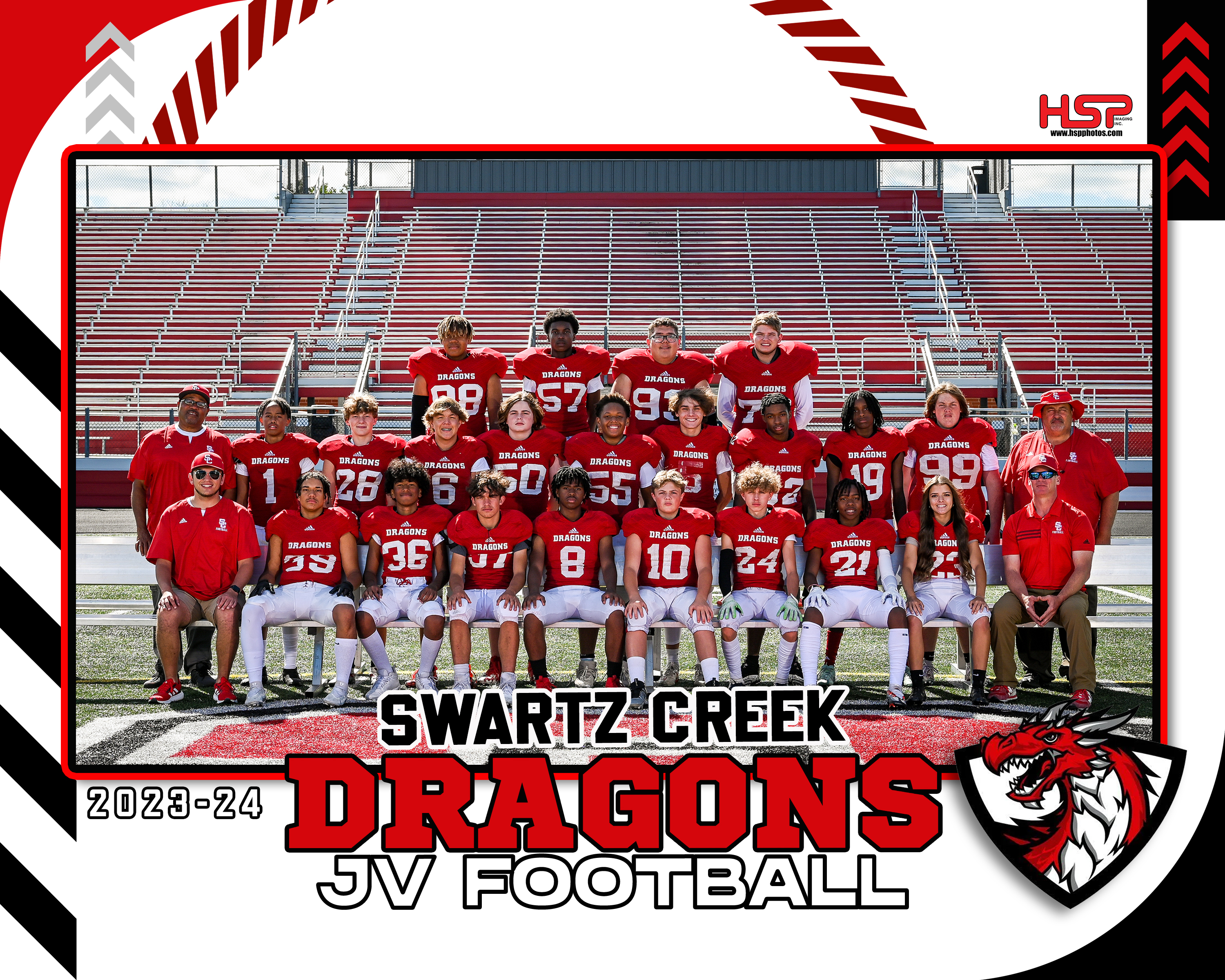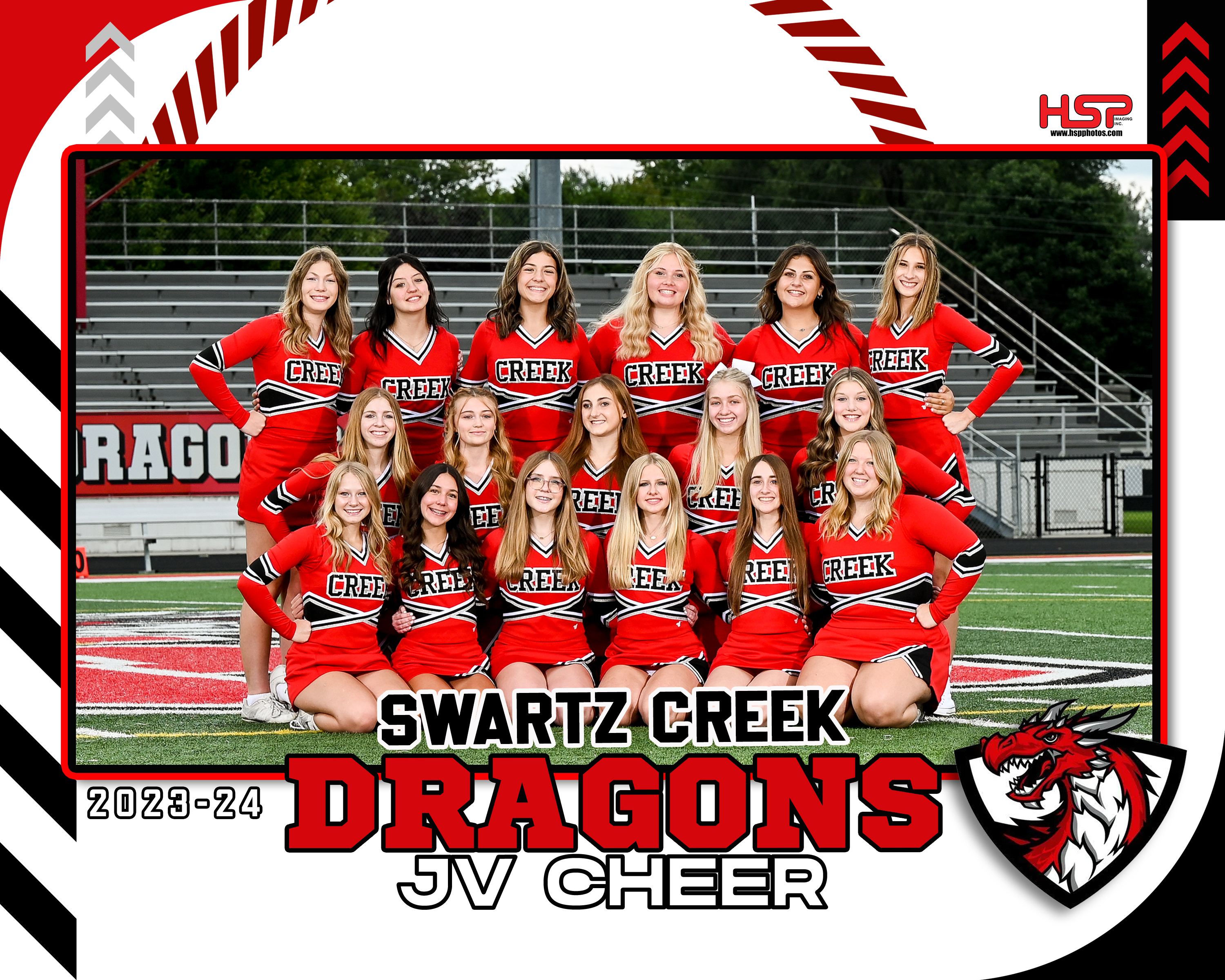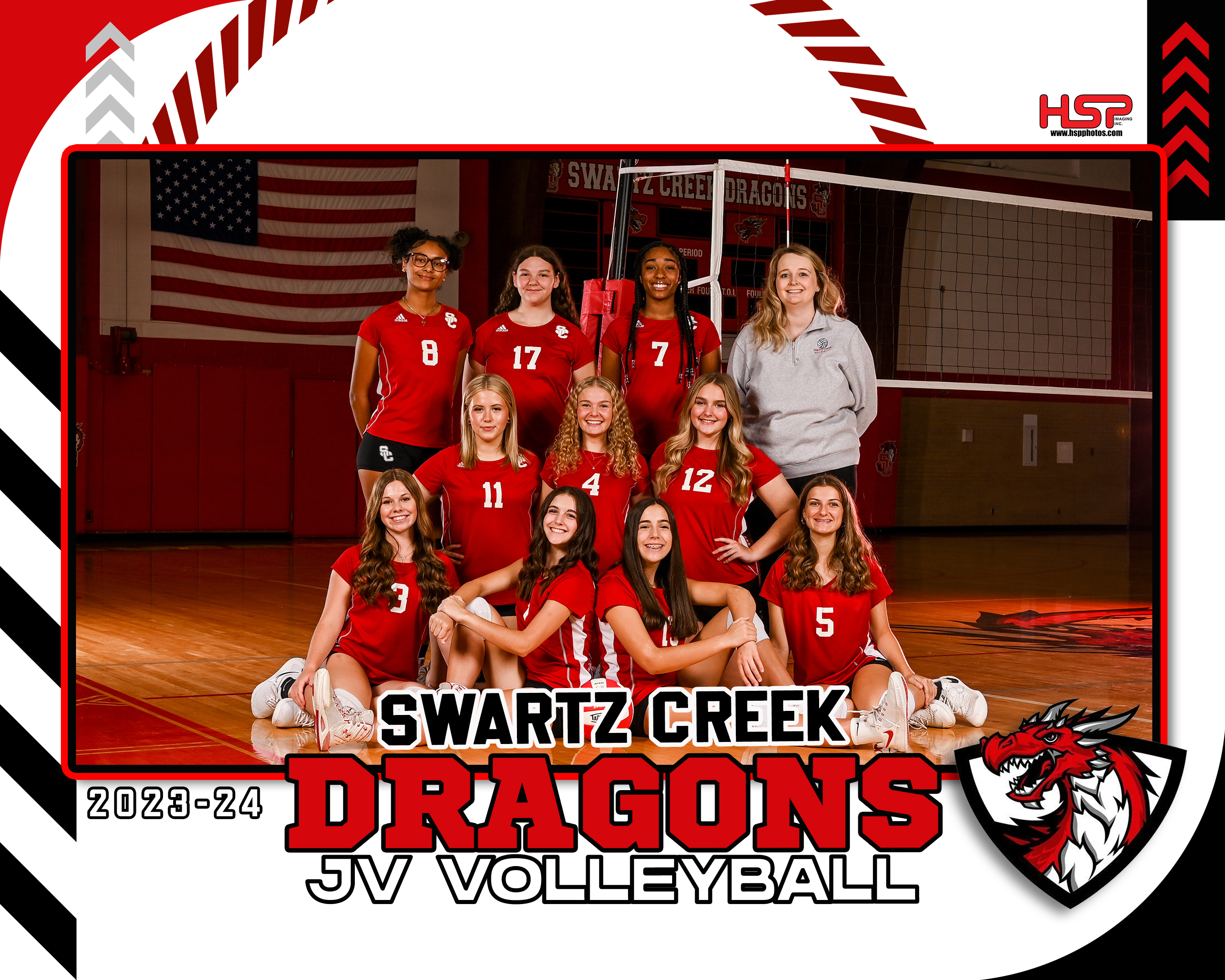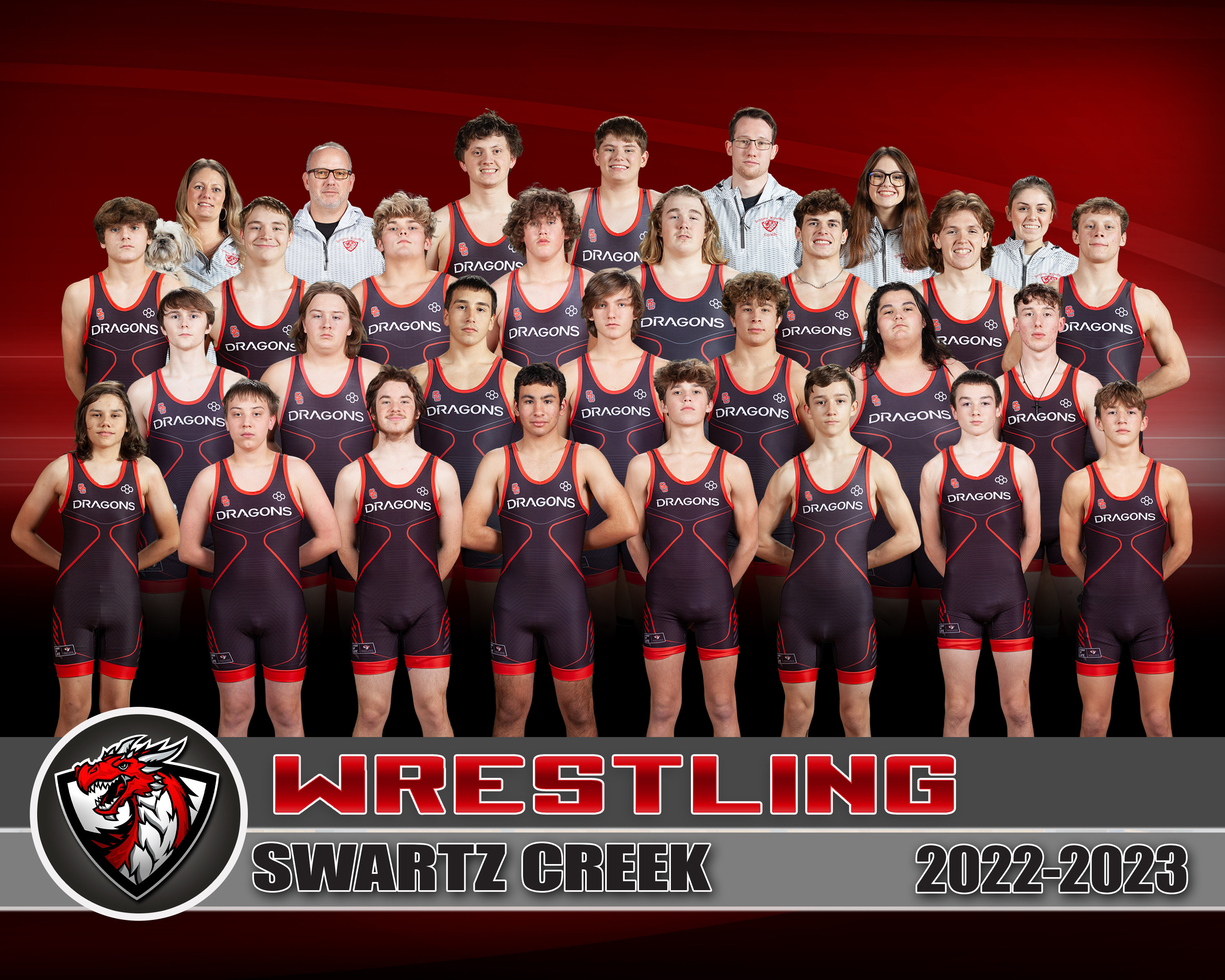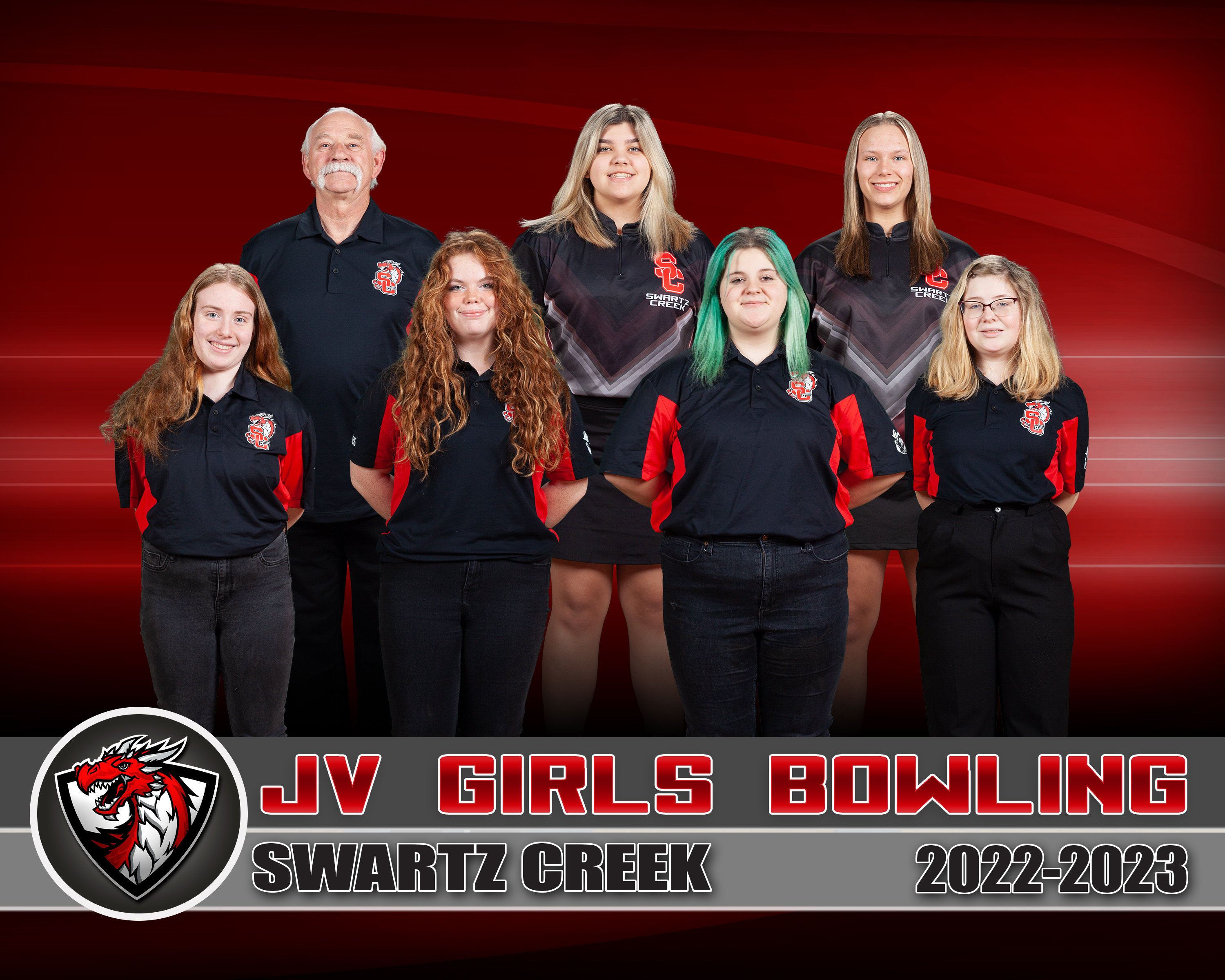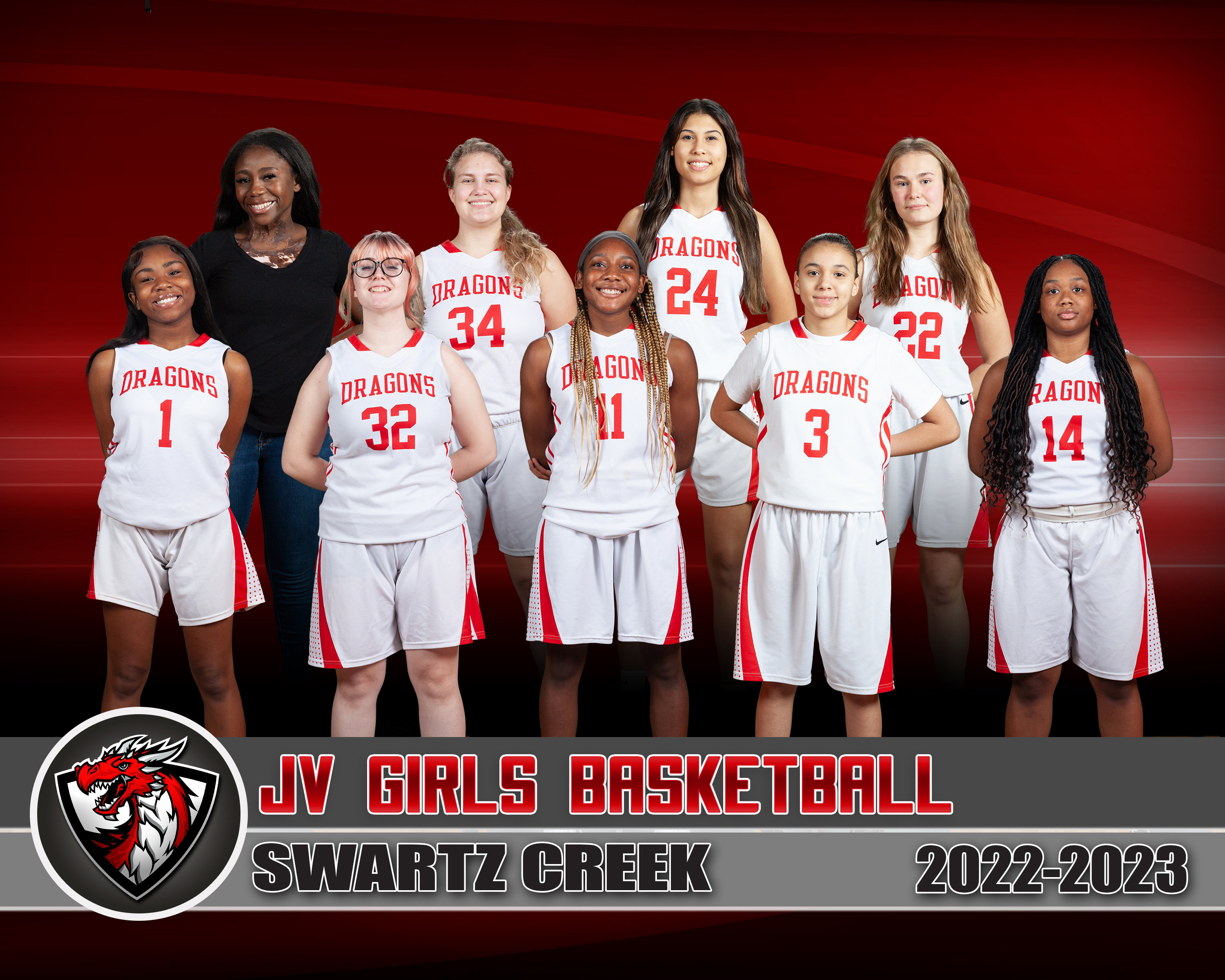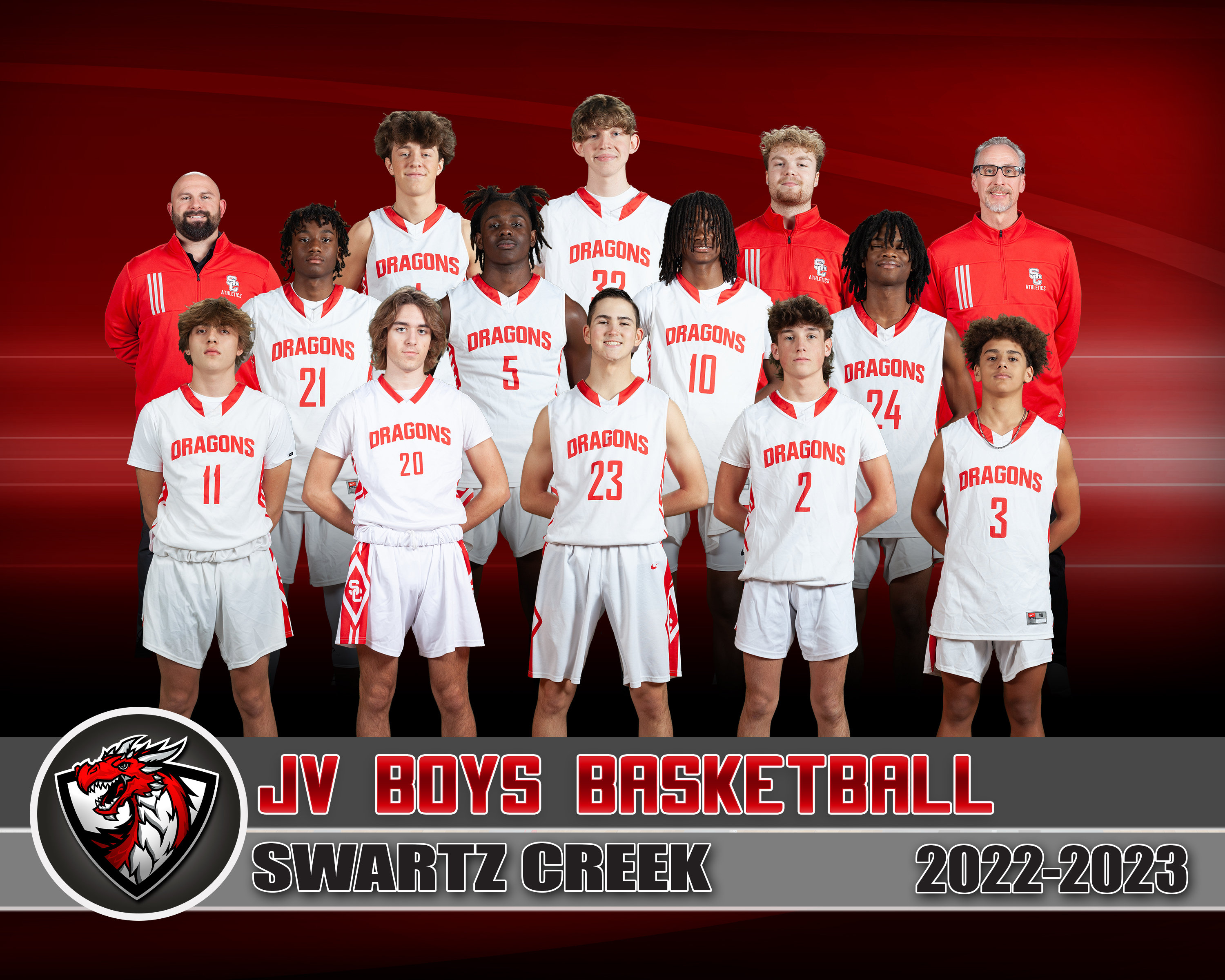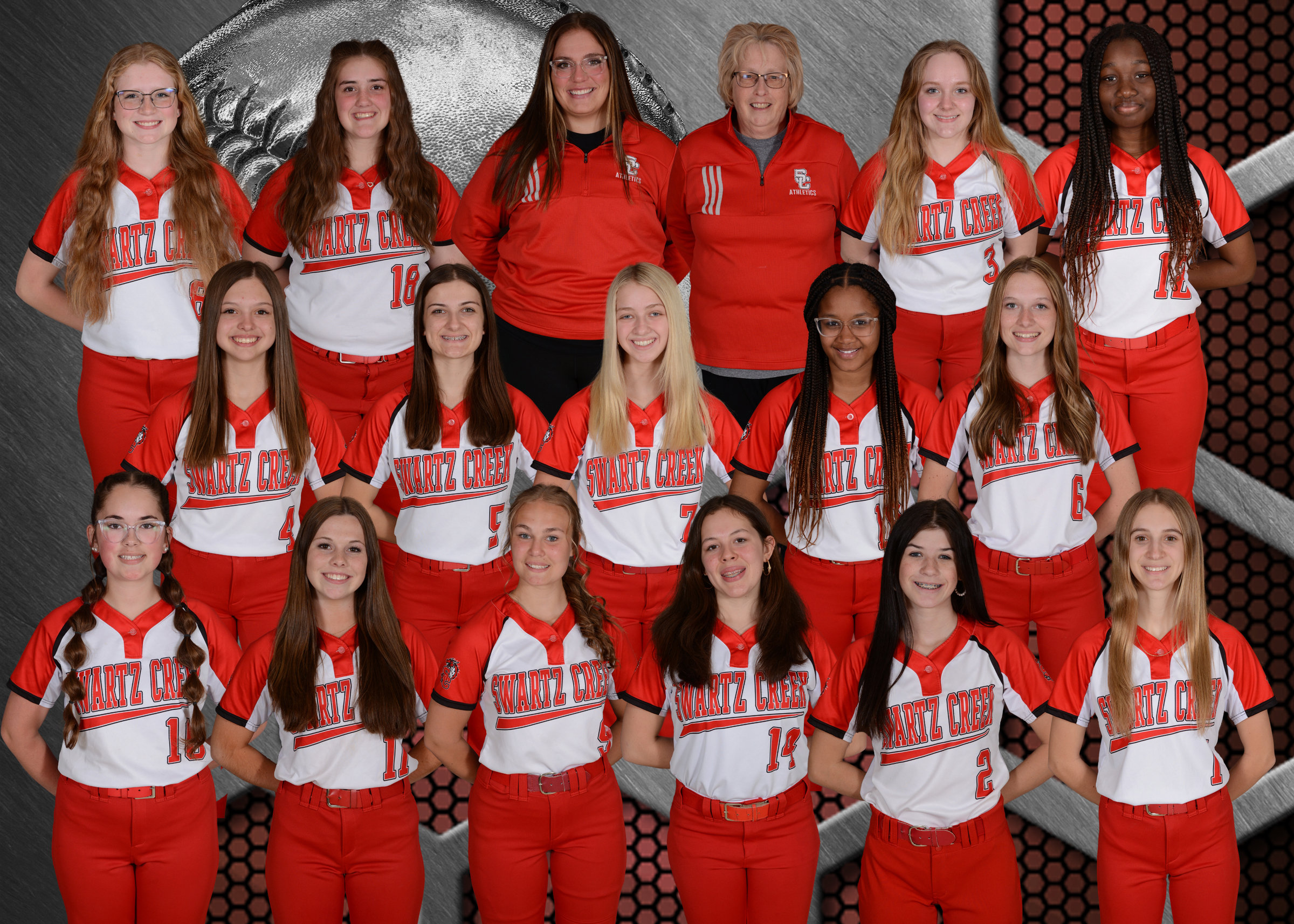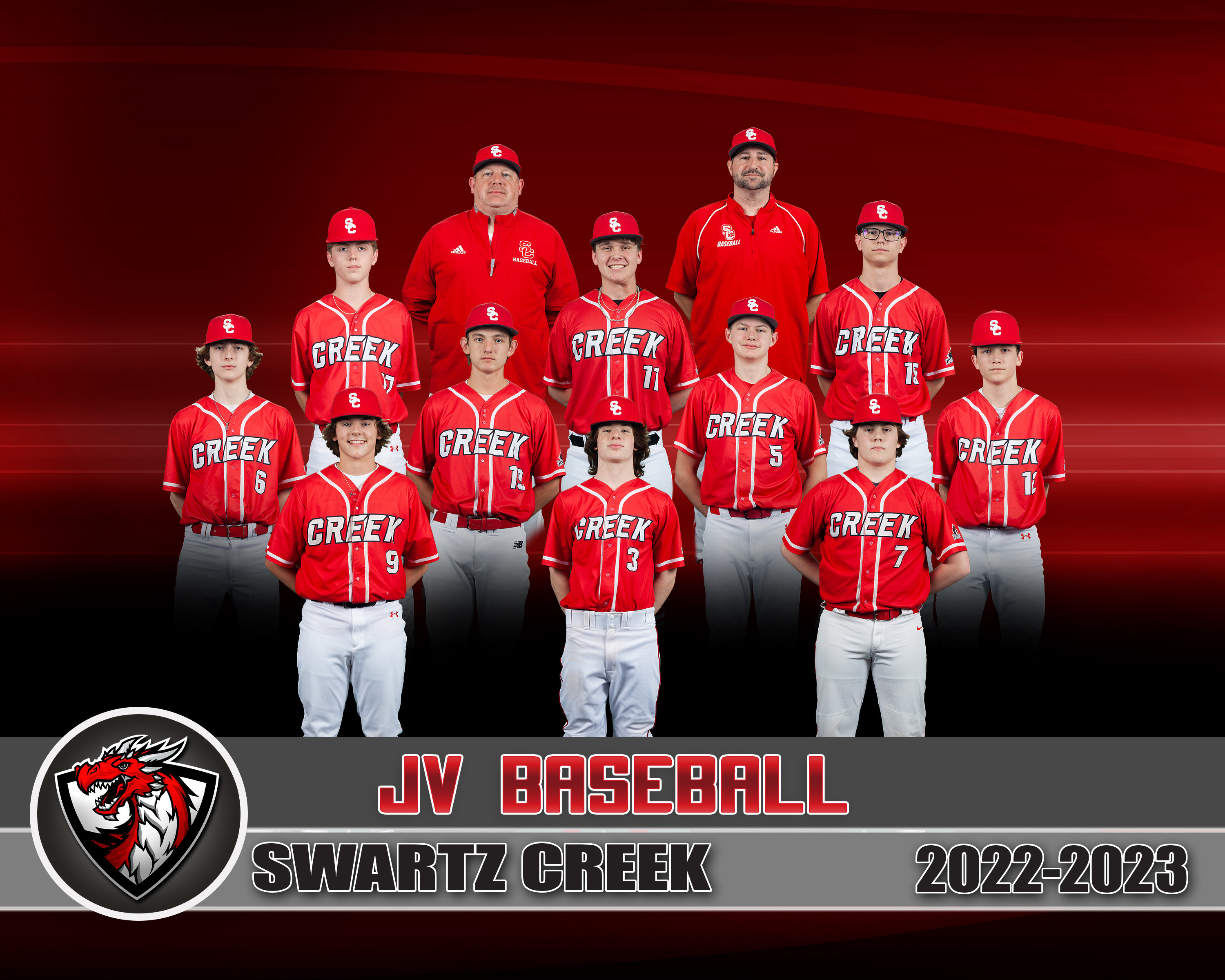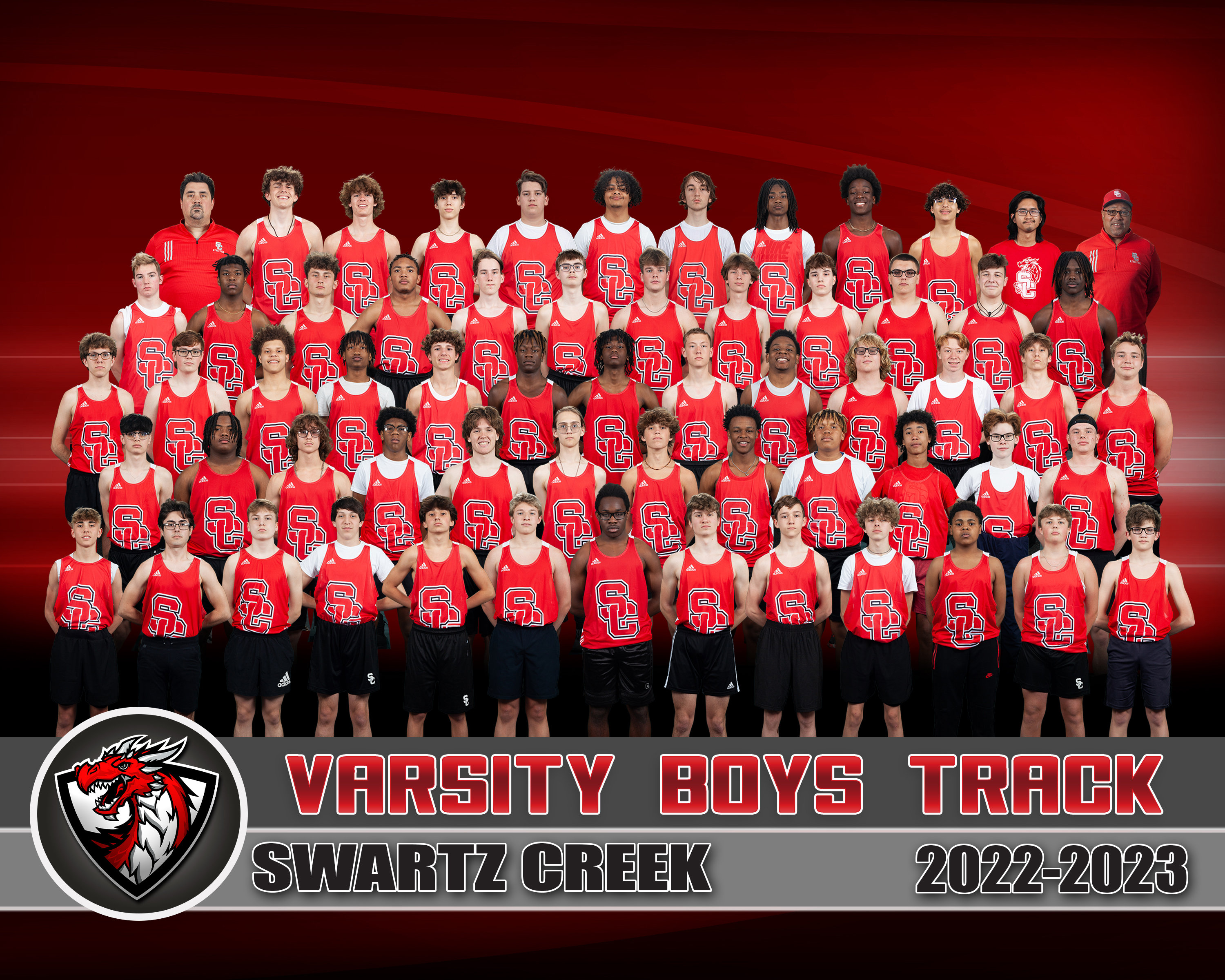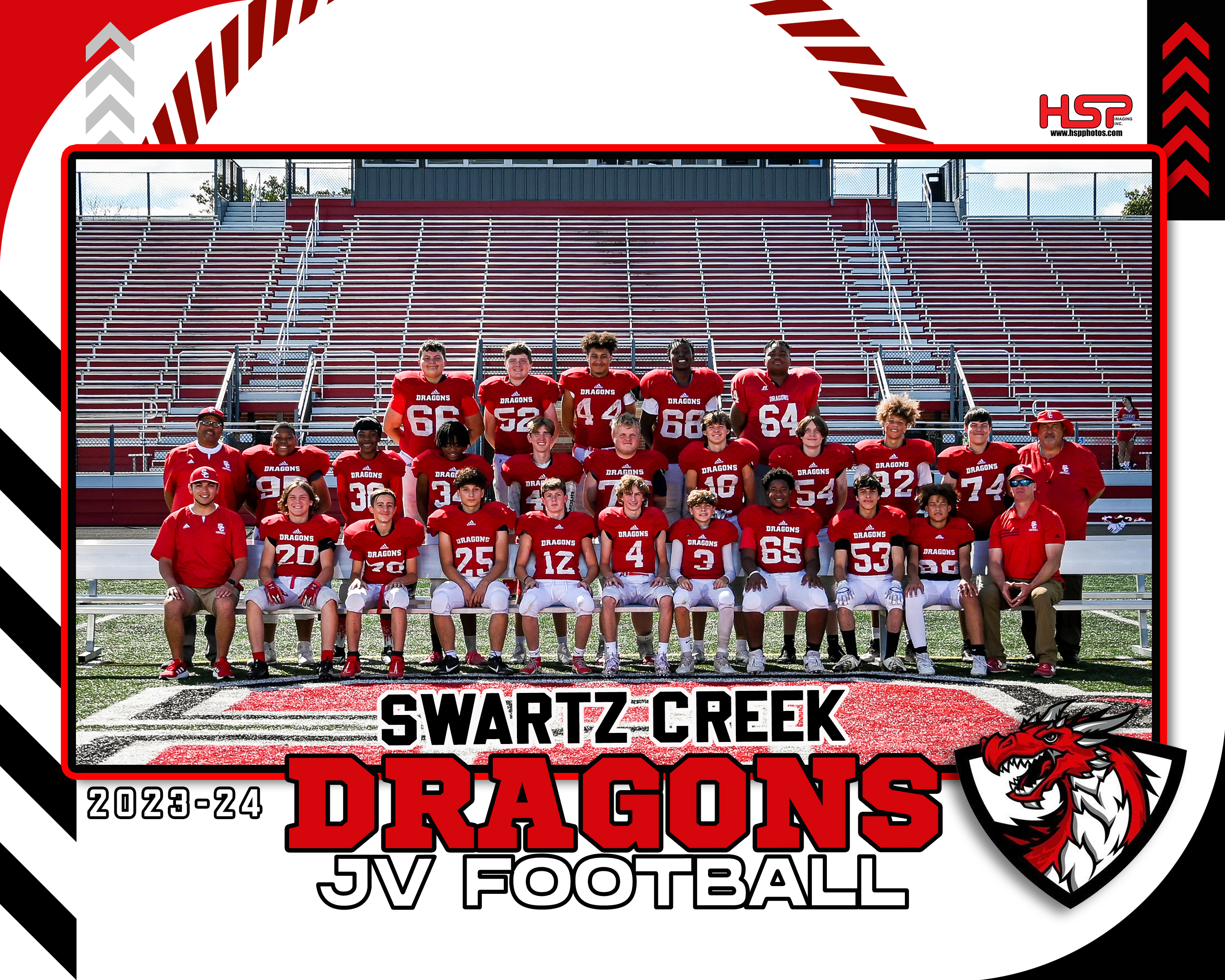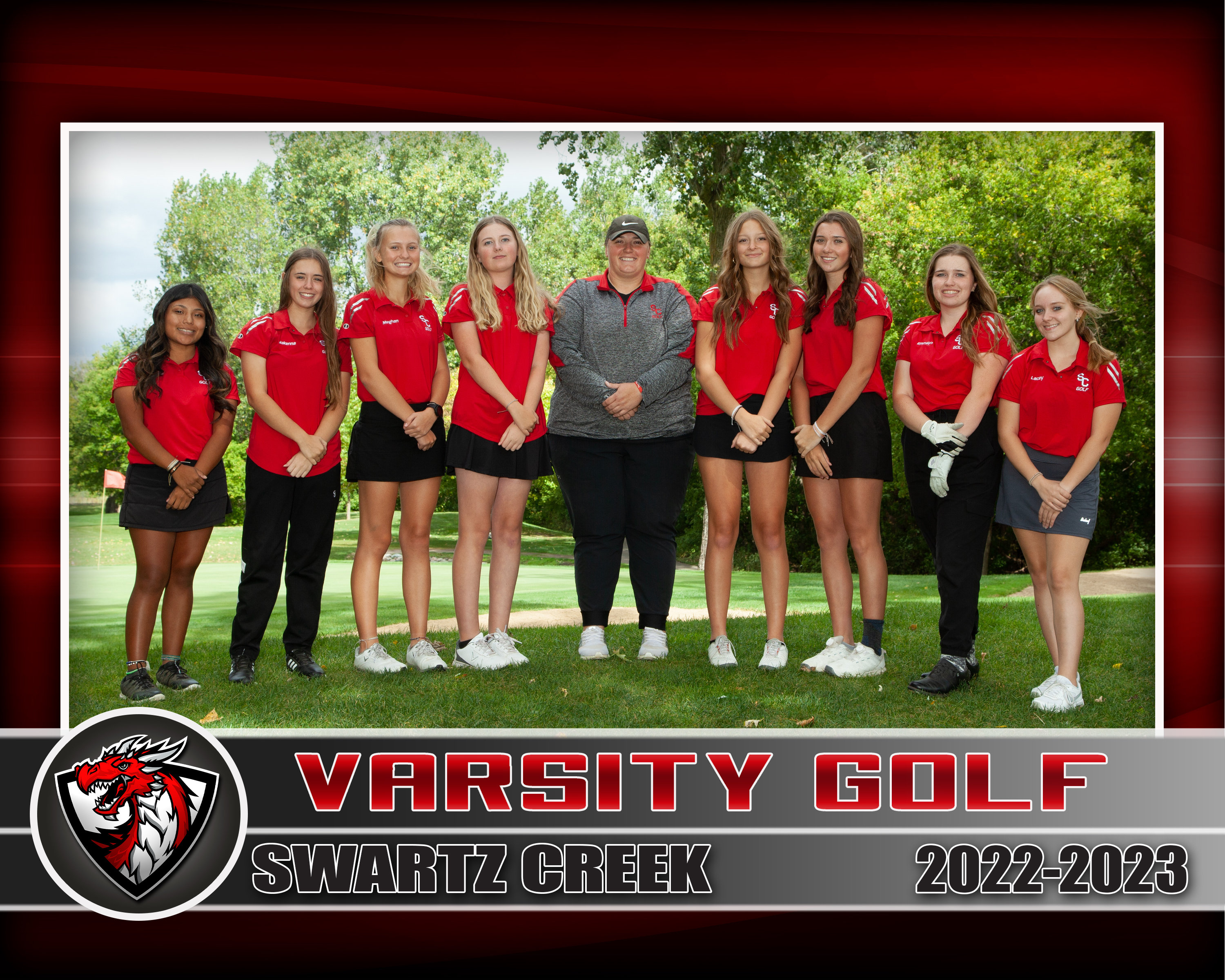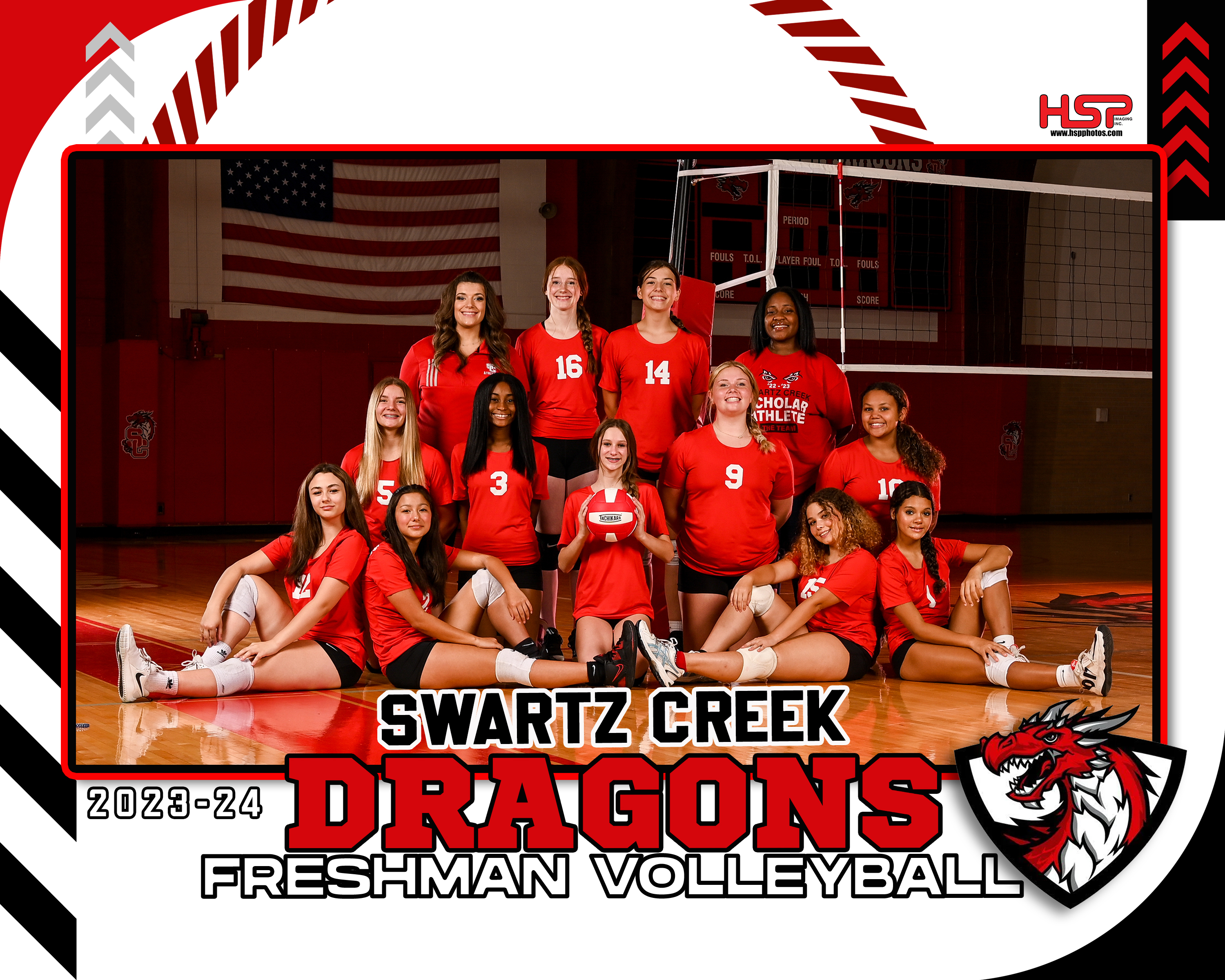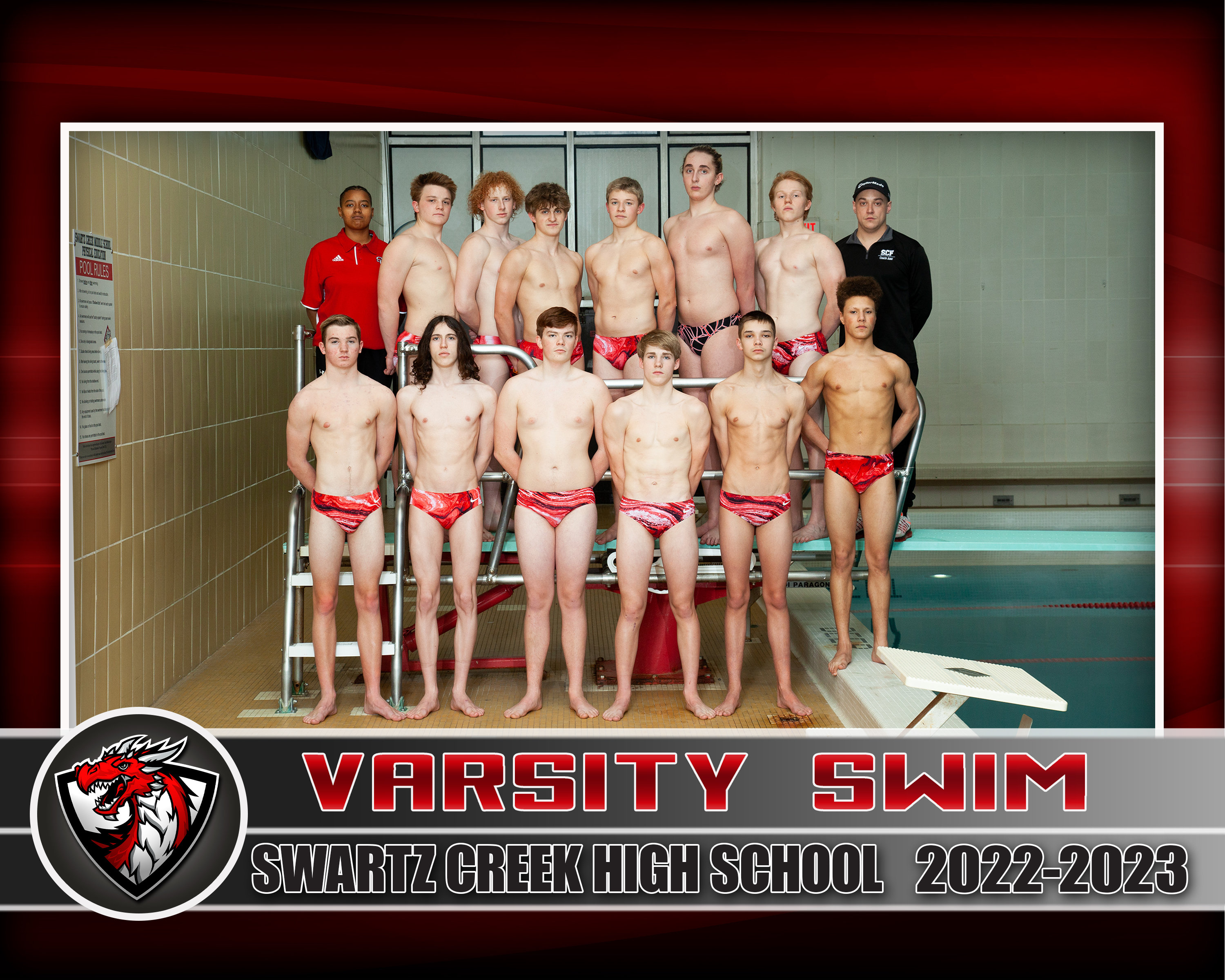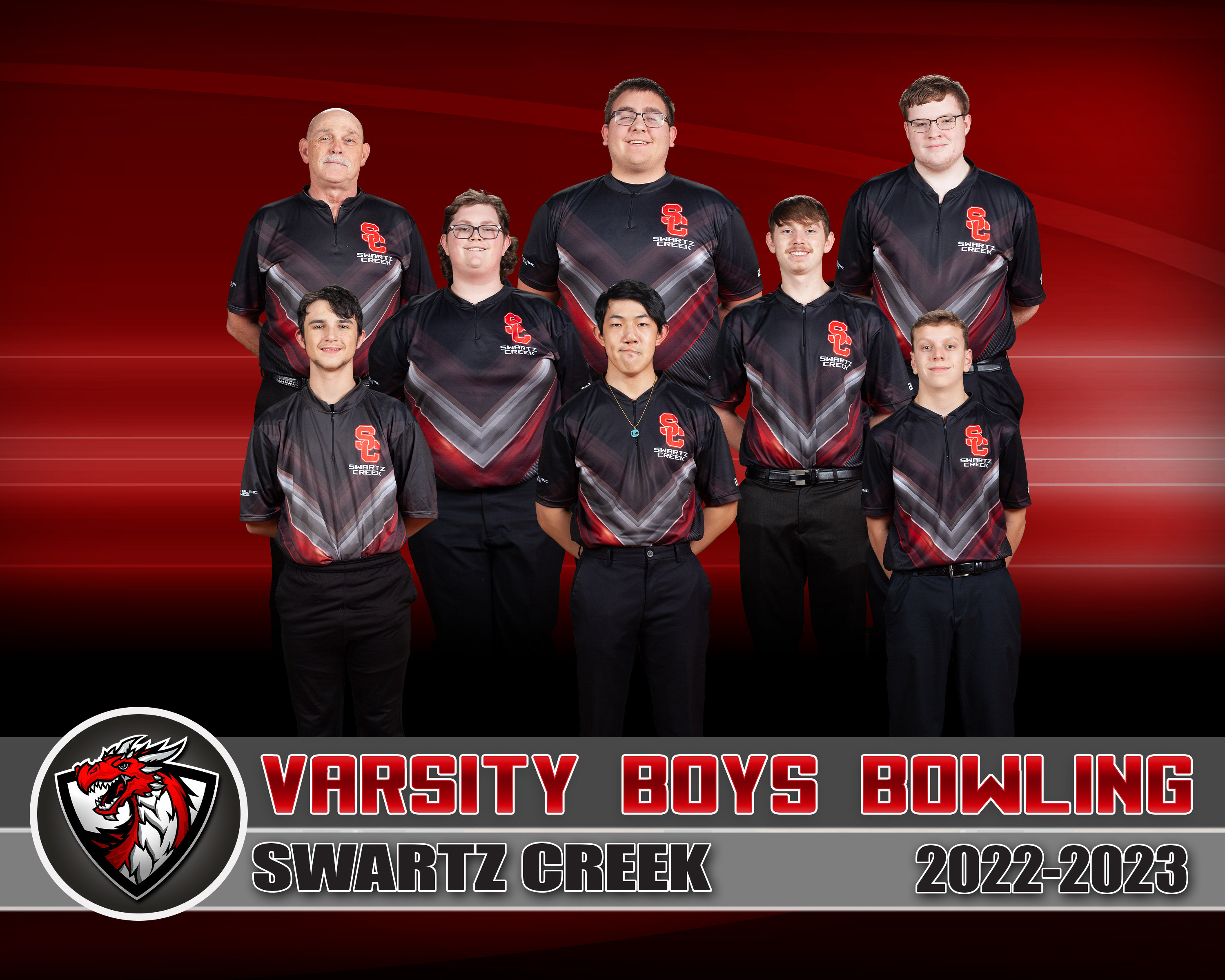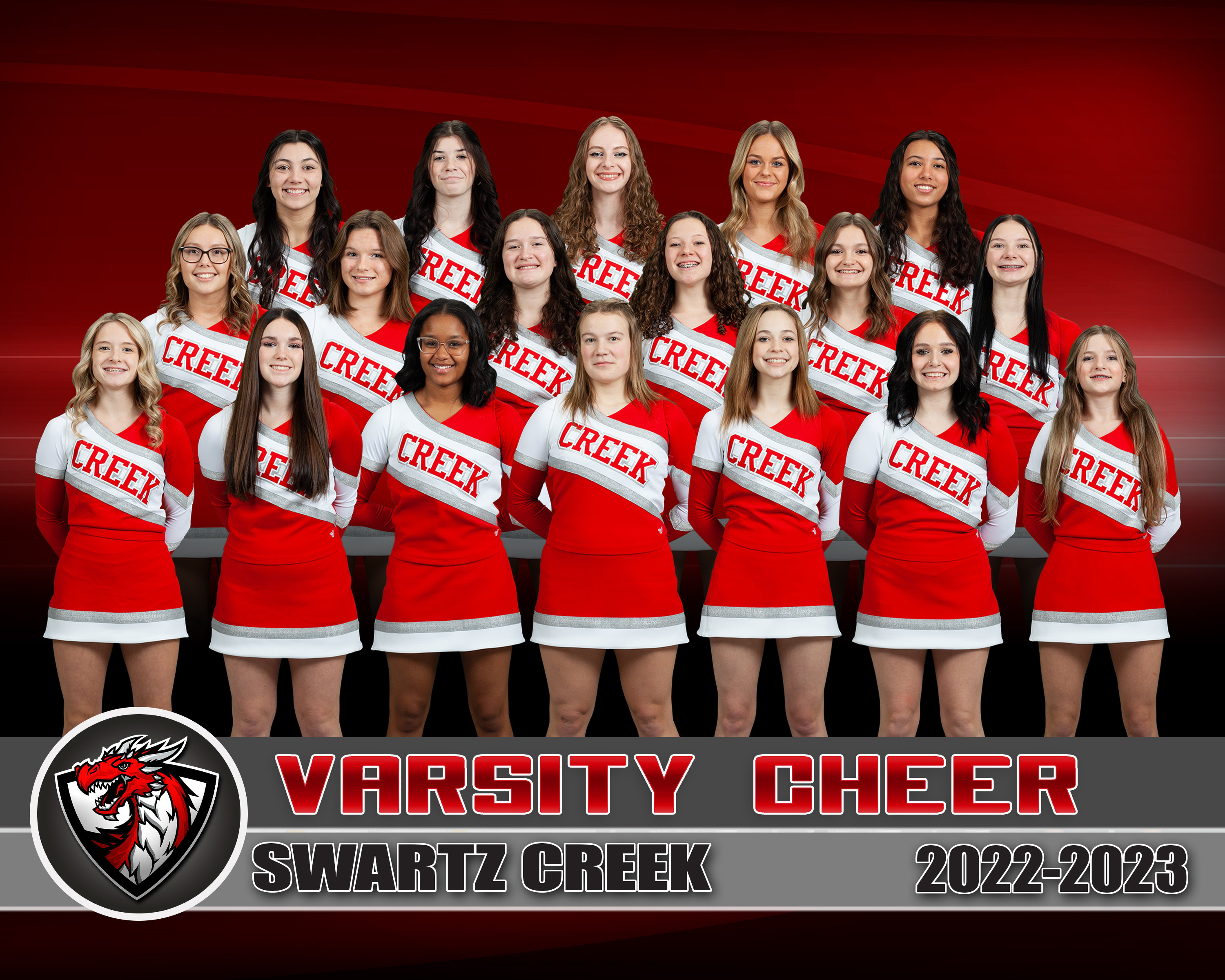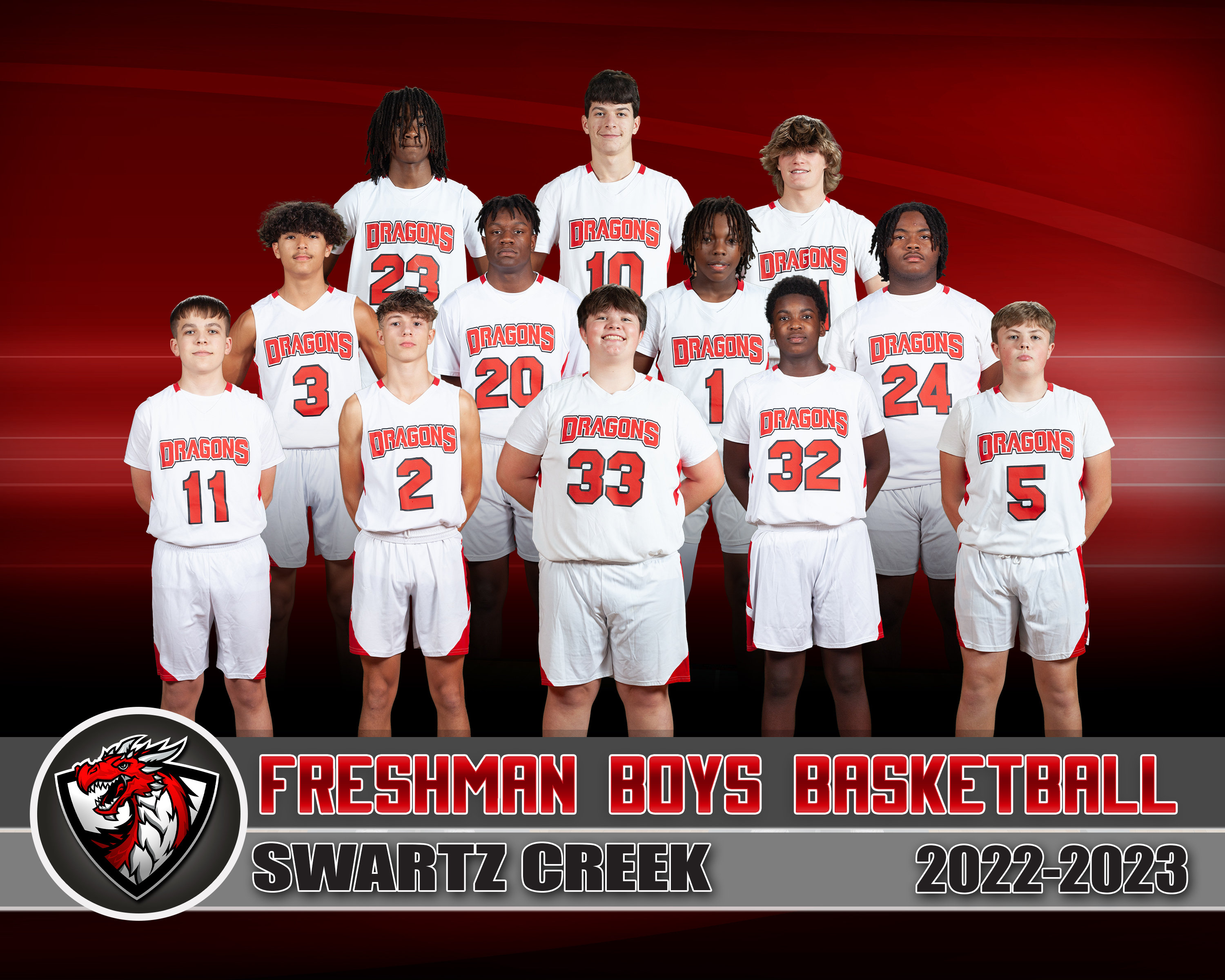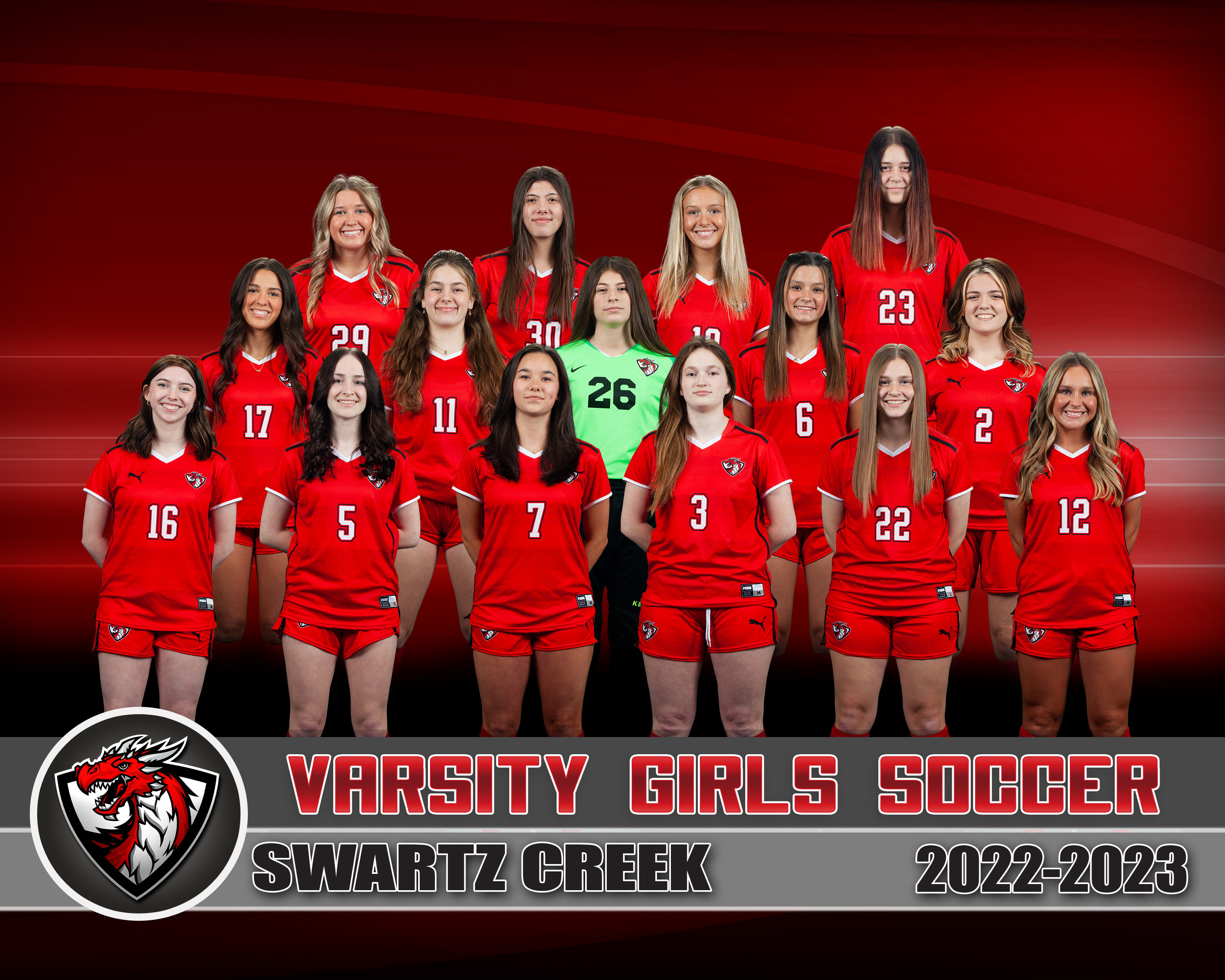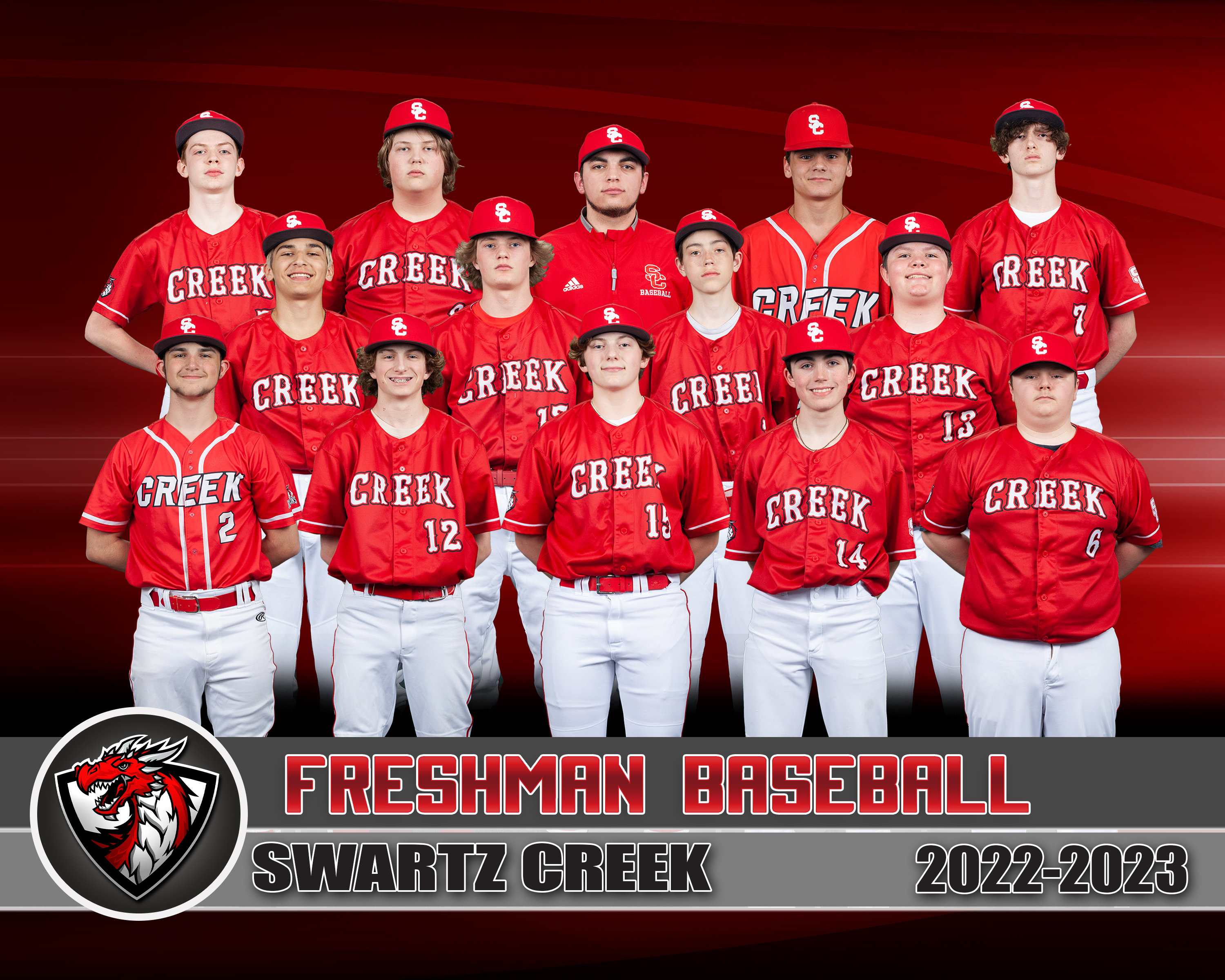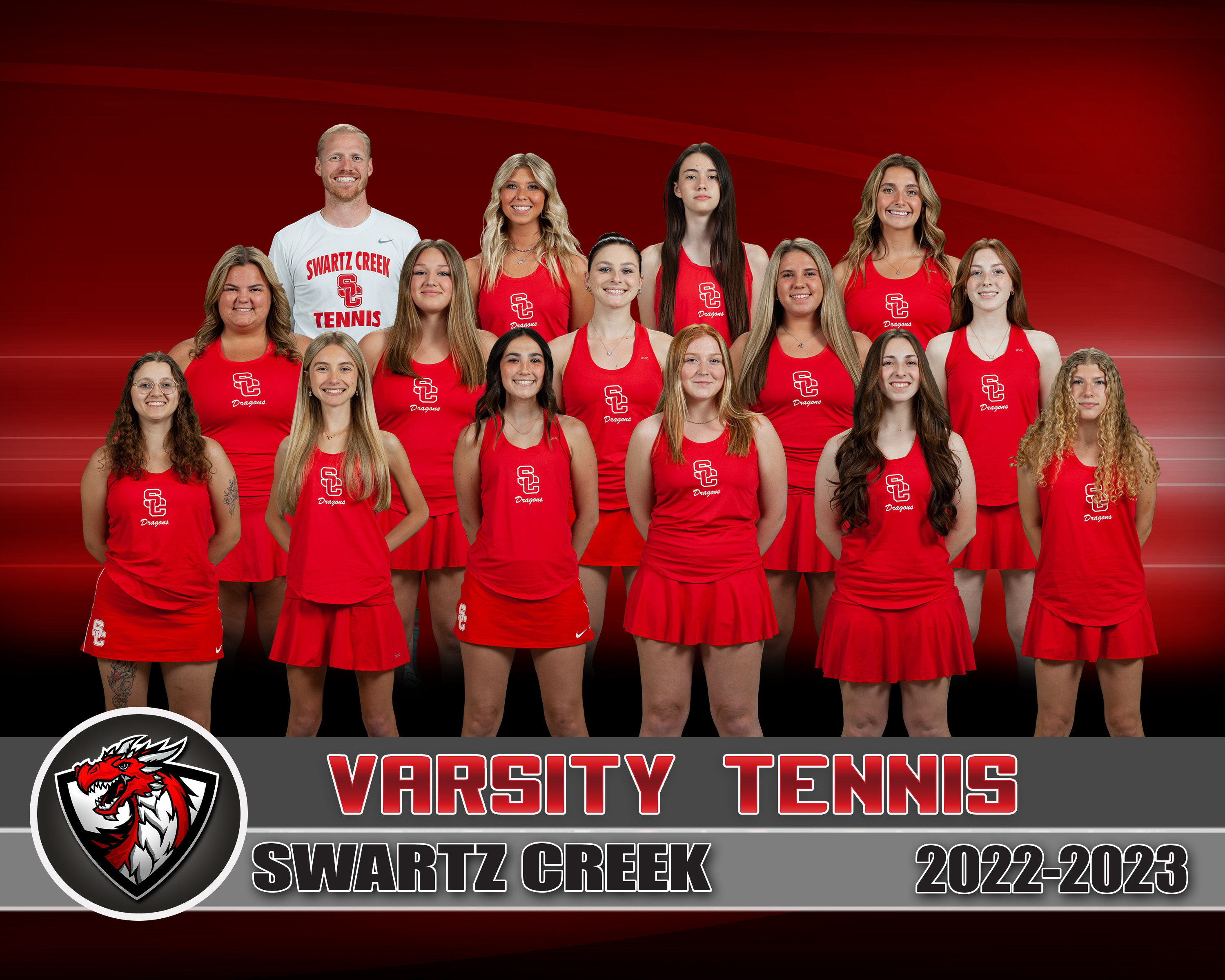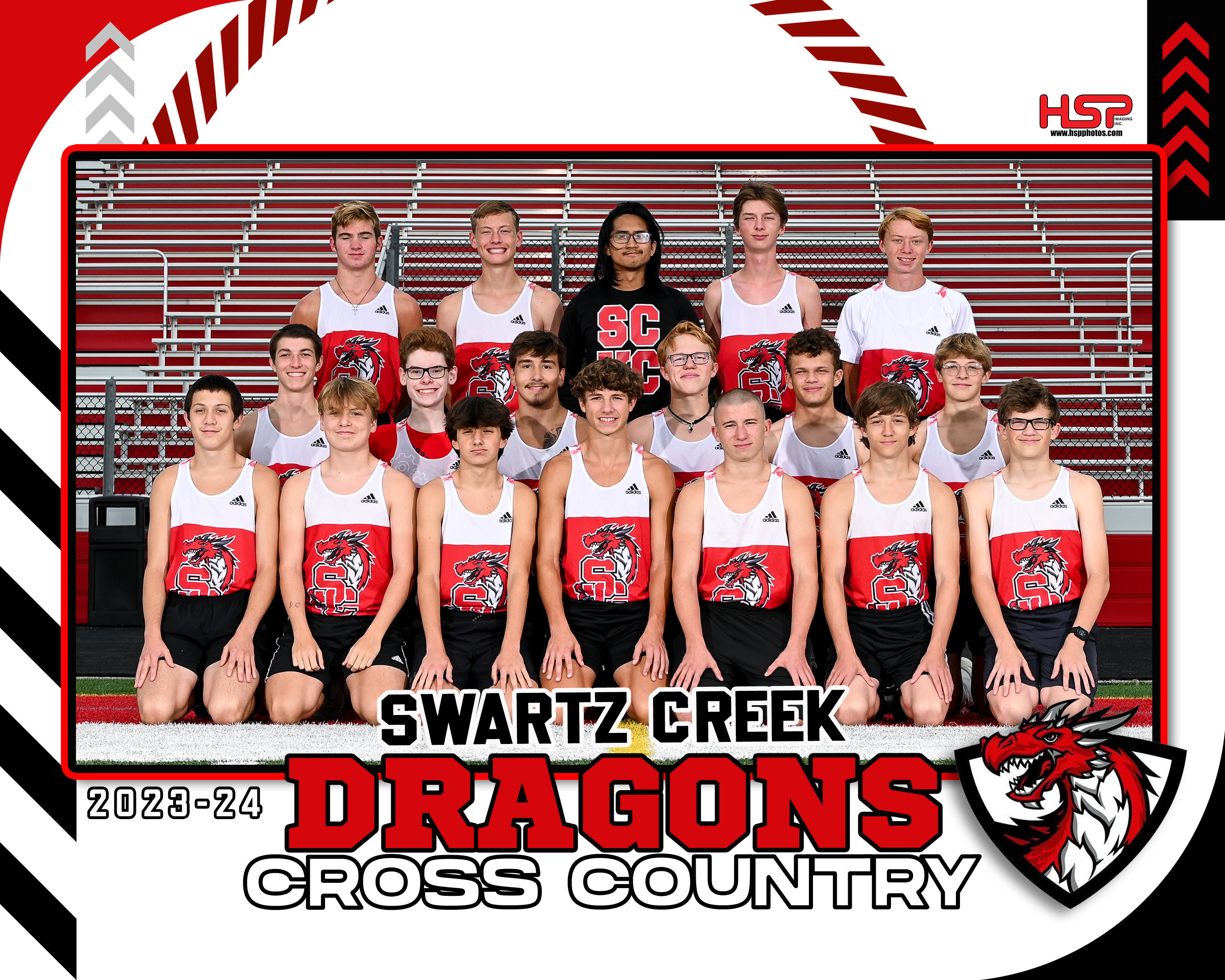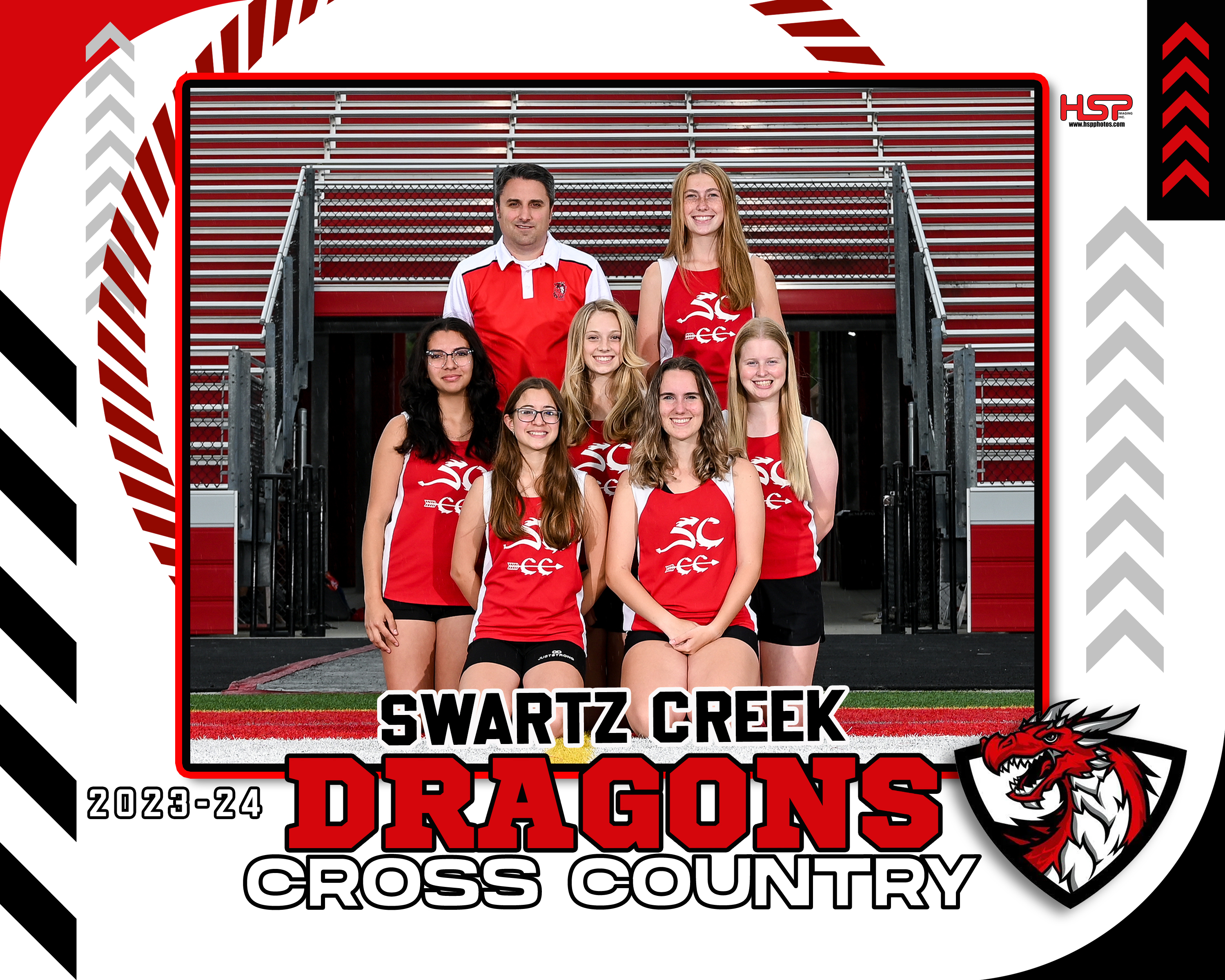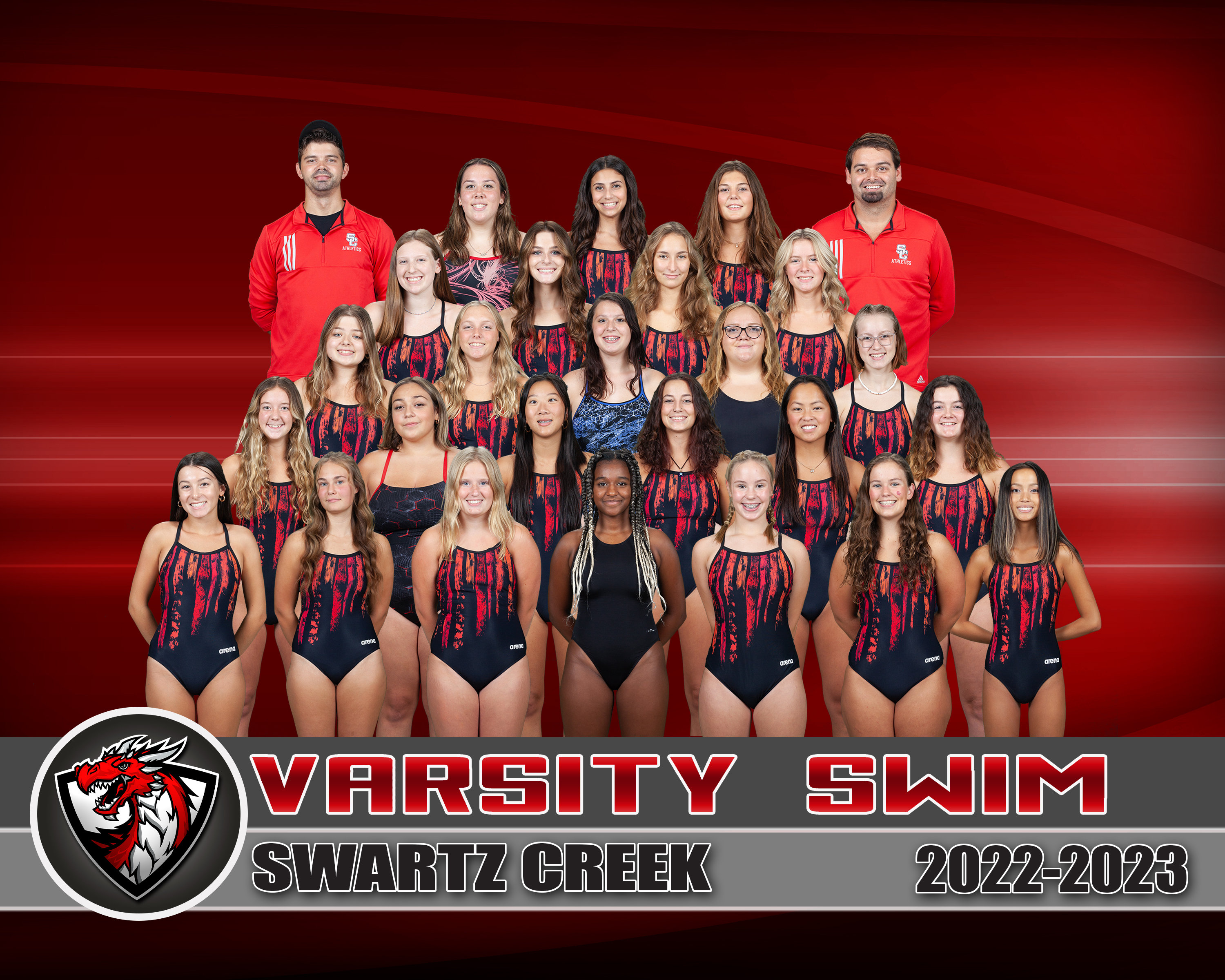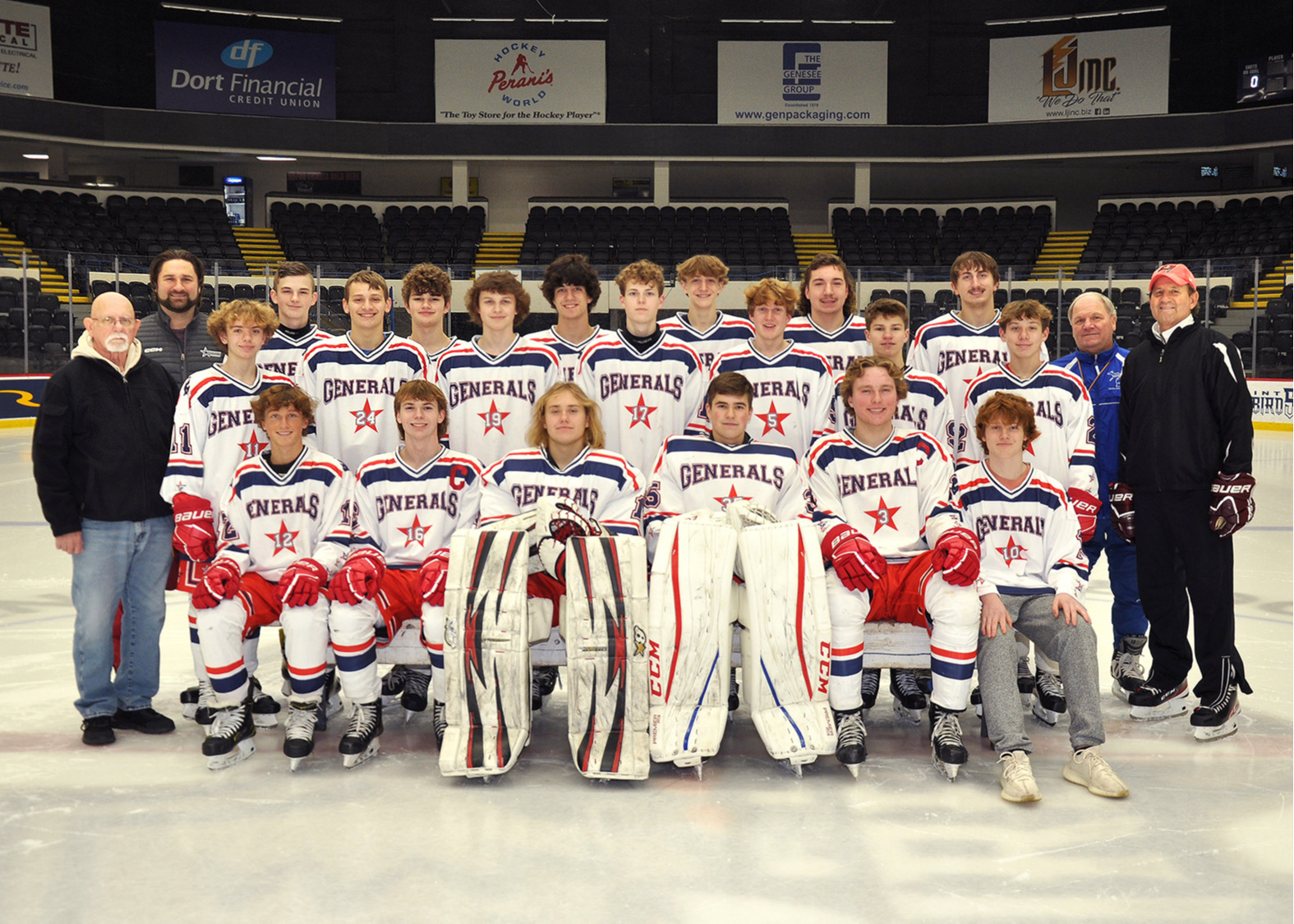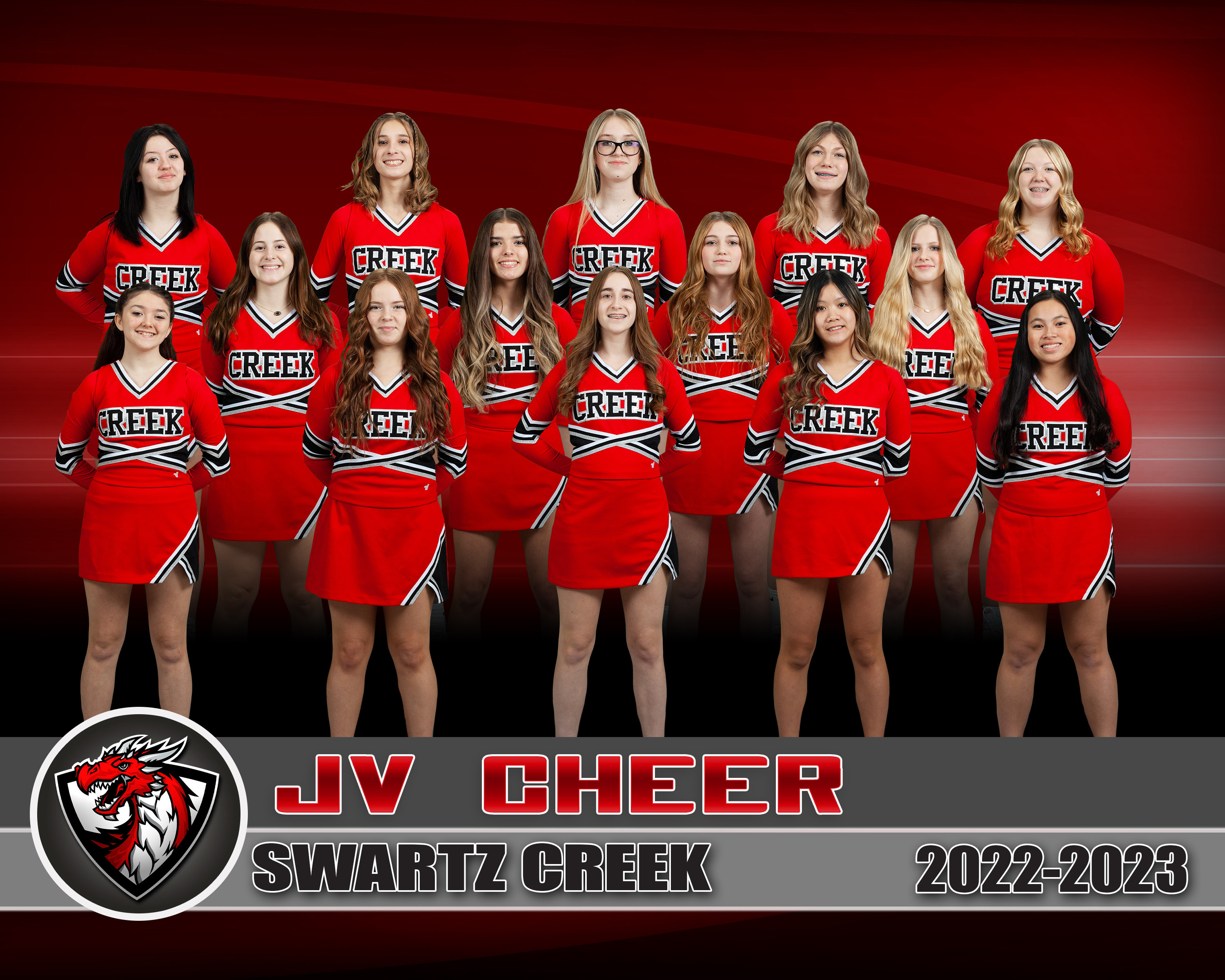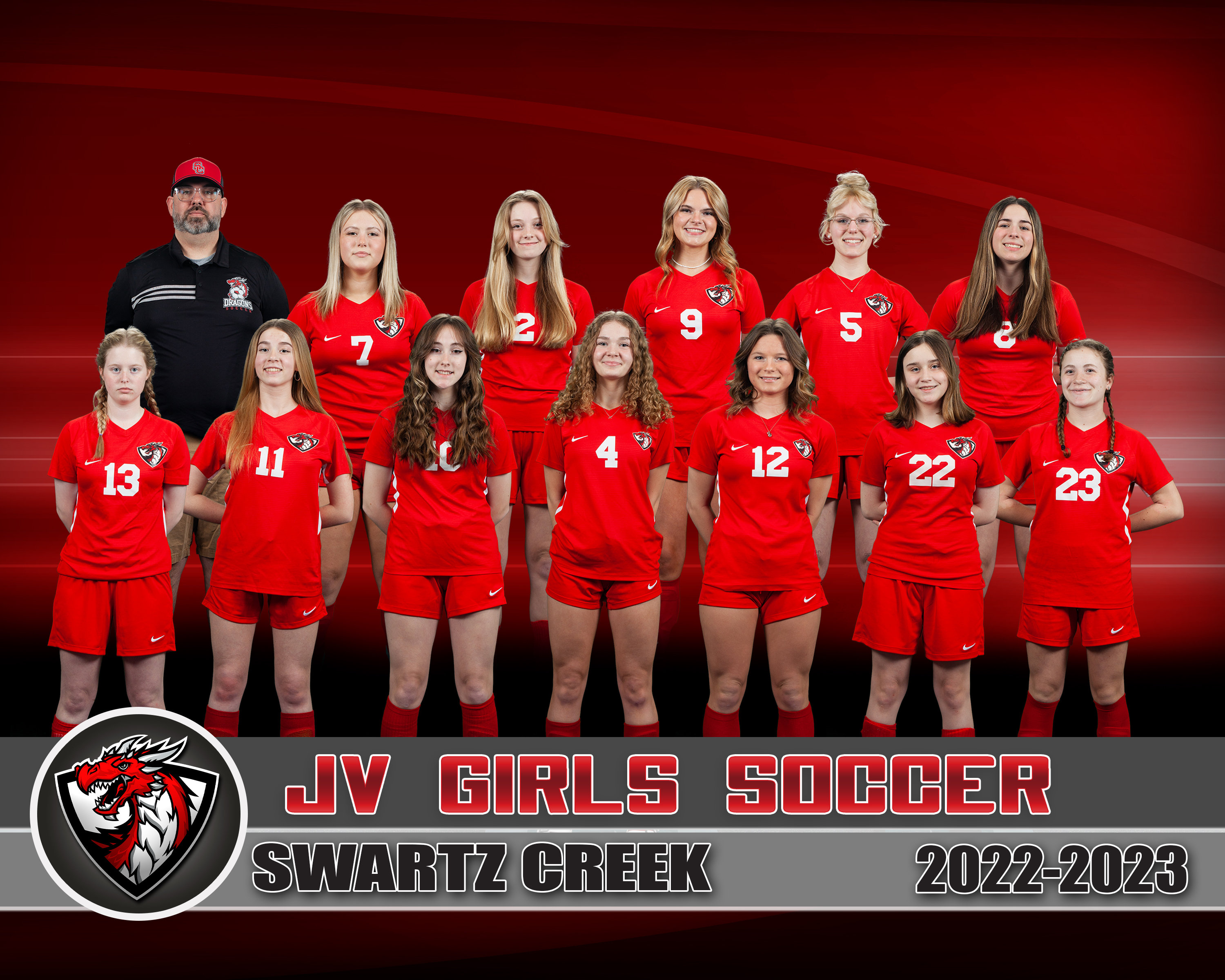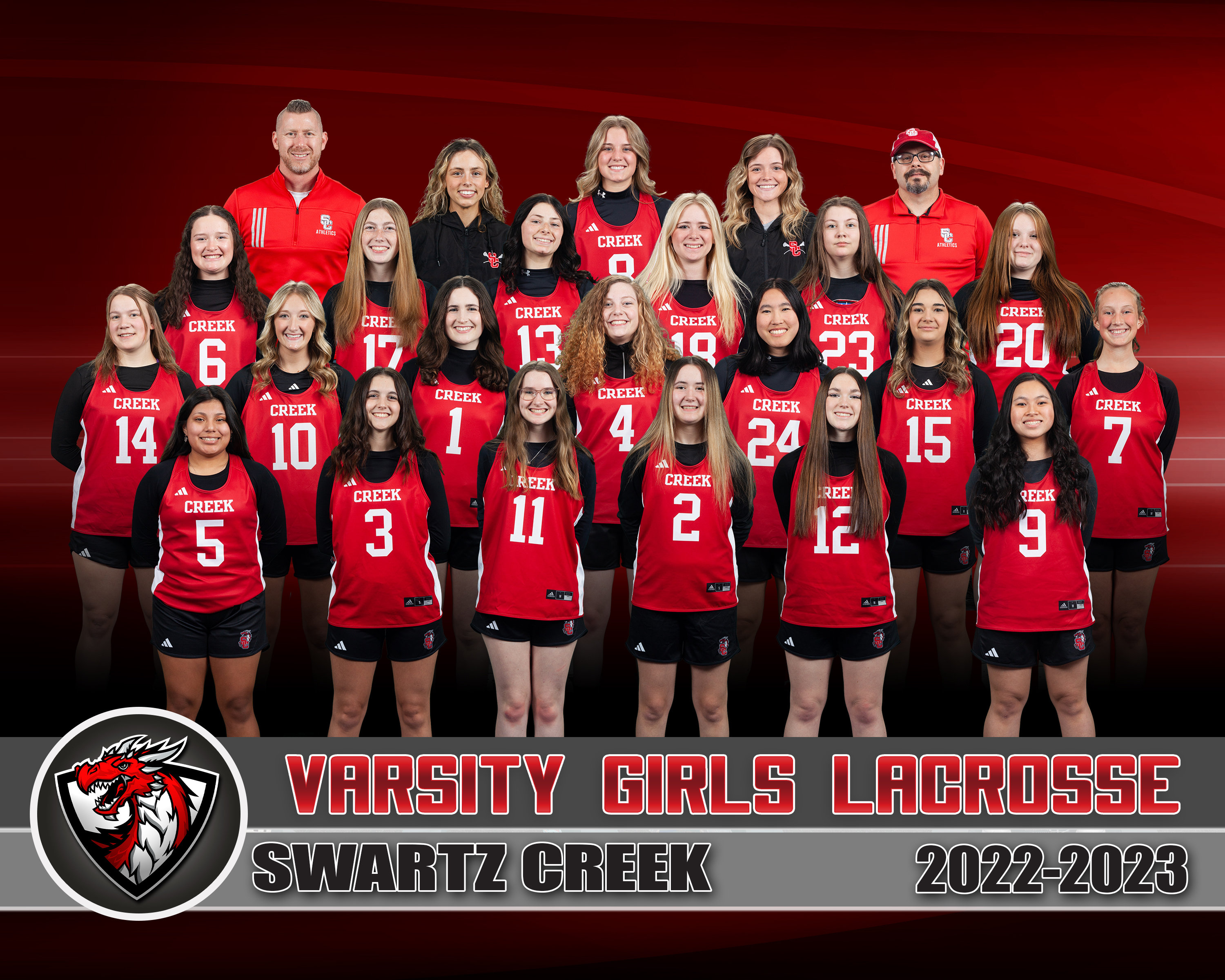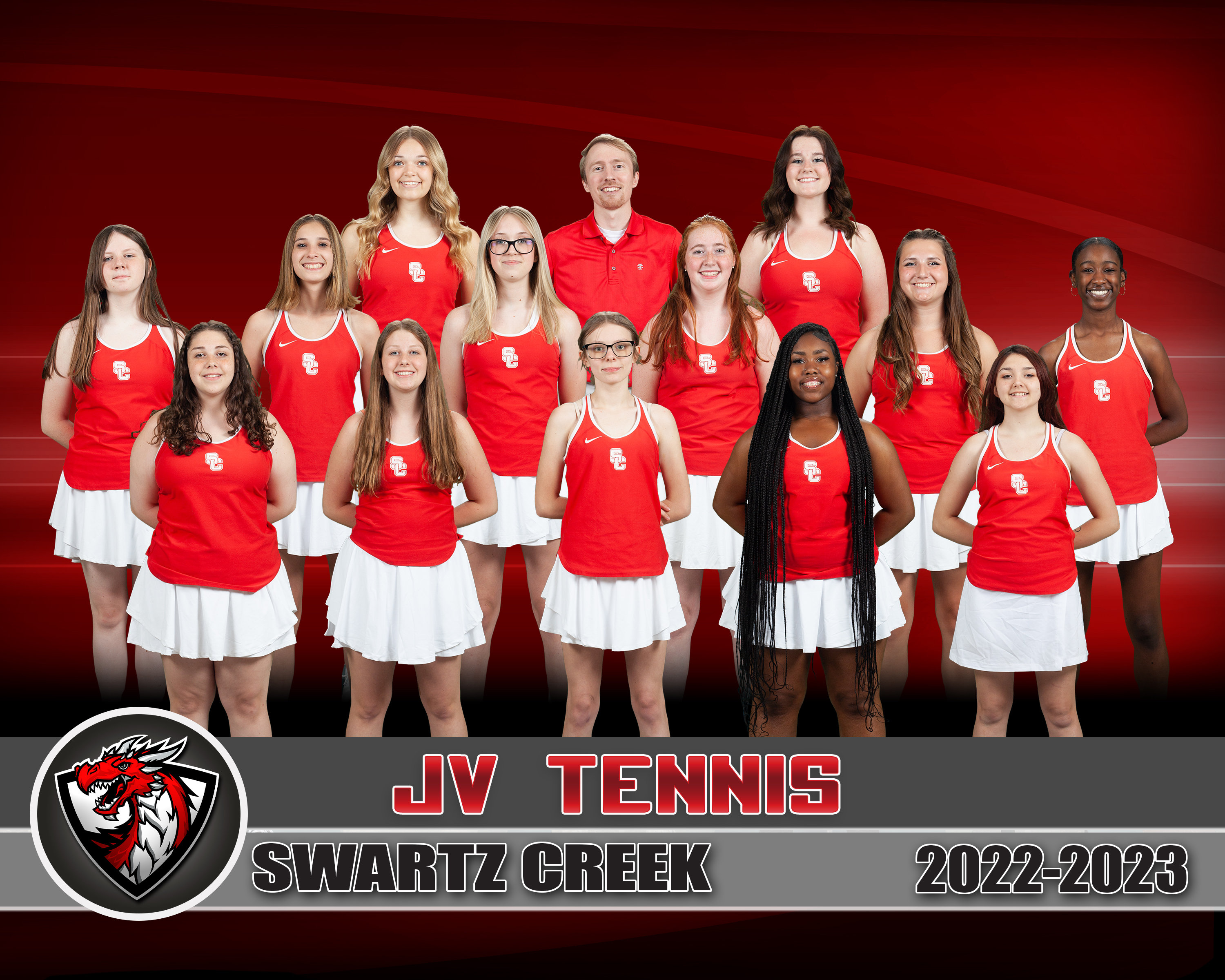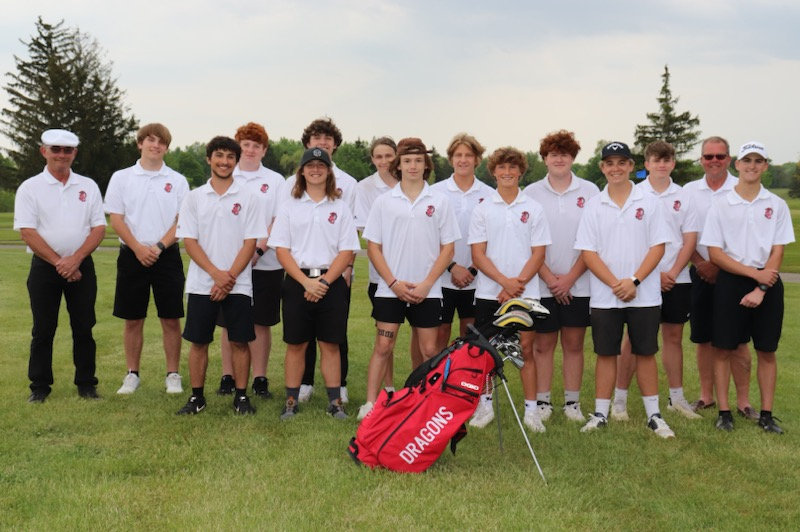 Thank you to our incredible sponsors!