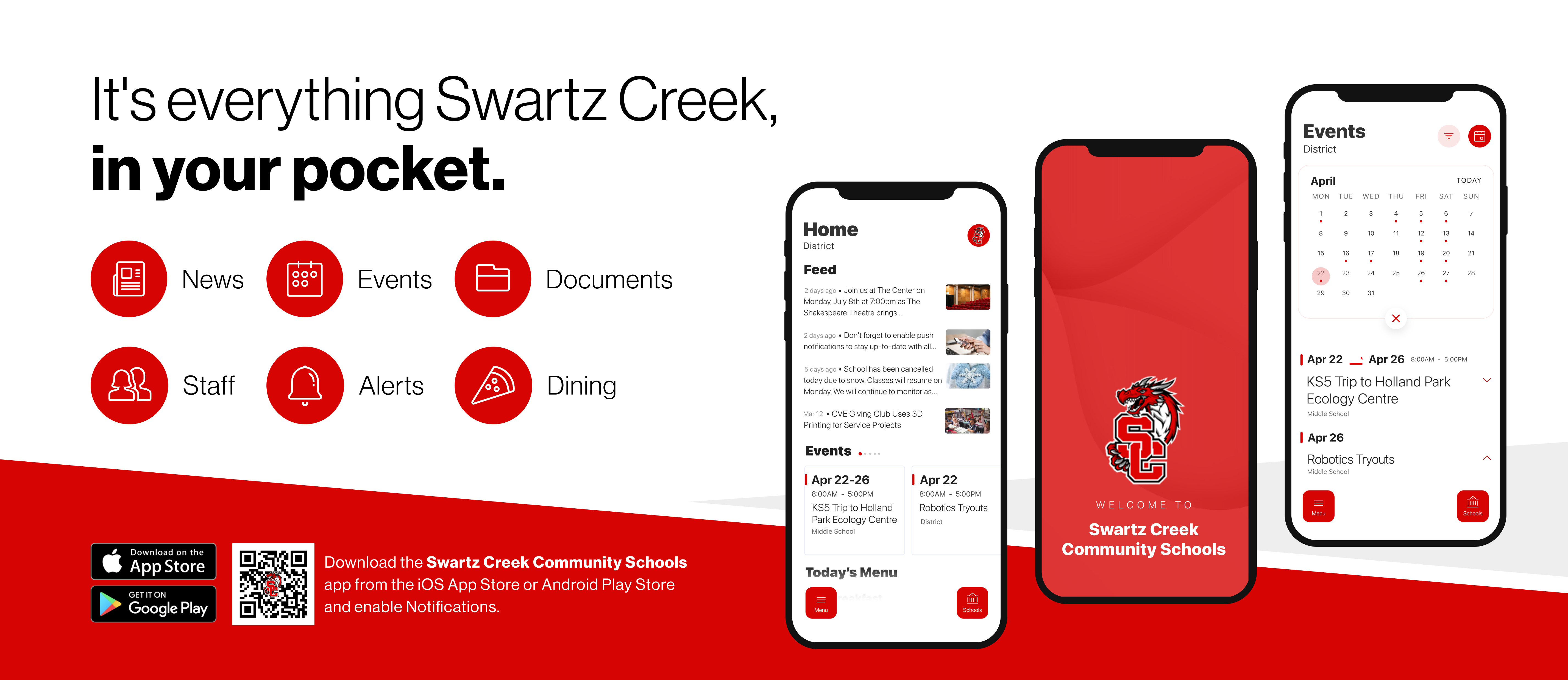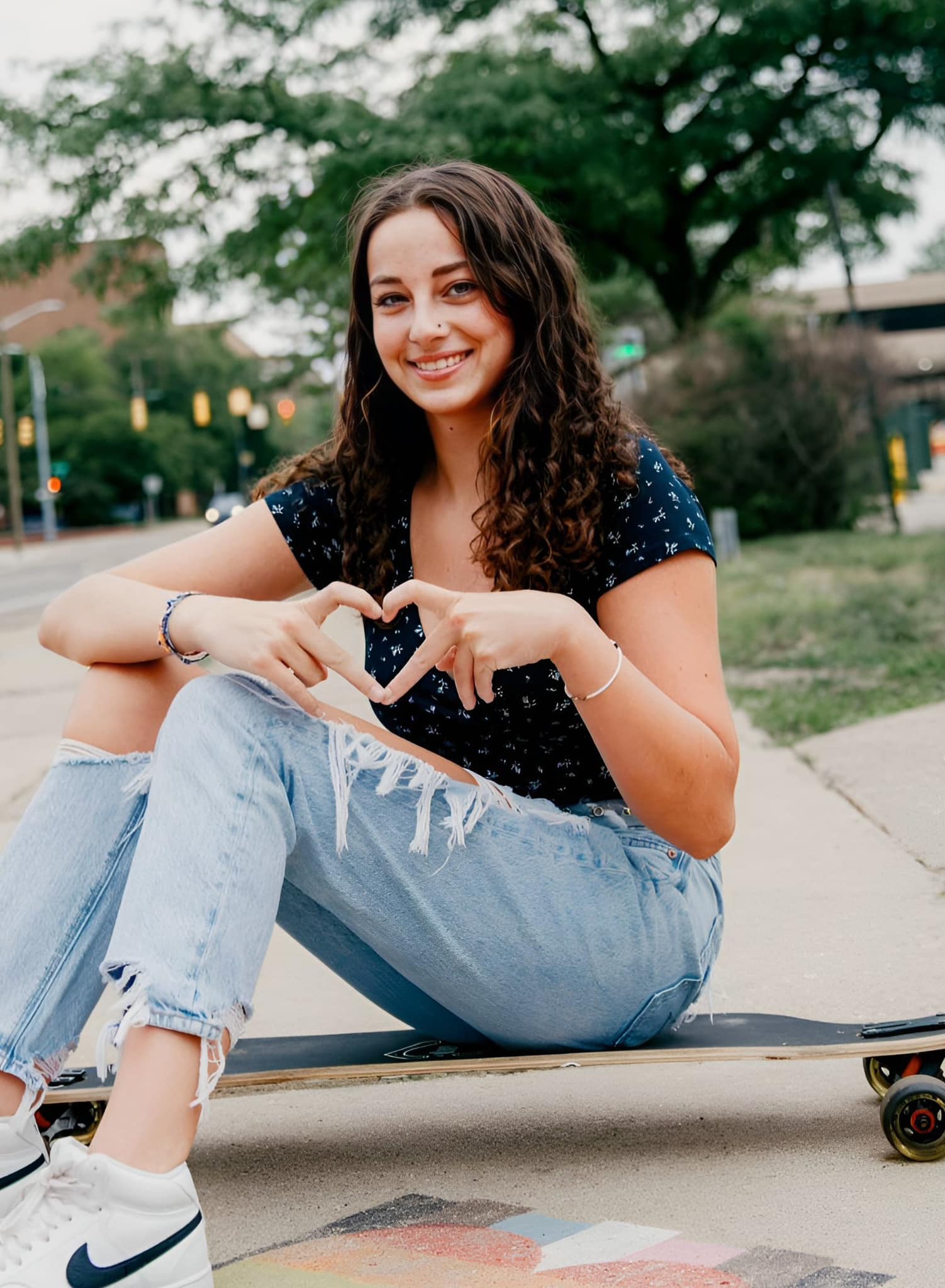 Alex, We are so proud of the person you have become. You are goal-oriented, hard working and caring. We know that you have big plans for your future and we cannot wait to watch you accomplish them. Continue to work hard, find joy everyday and always show love and support for those around you.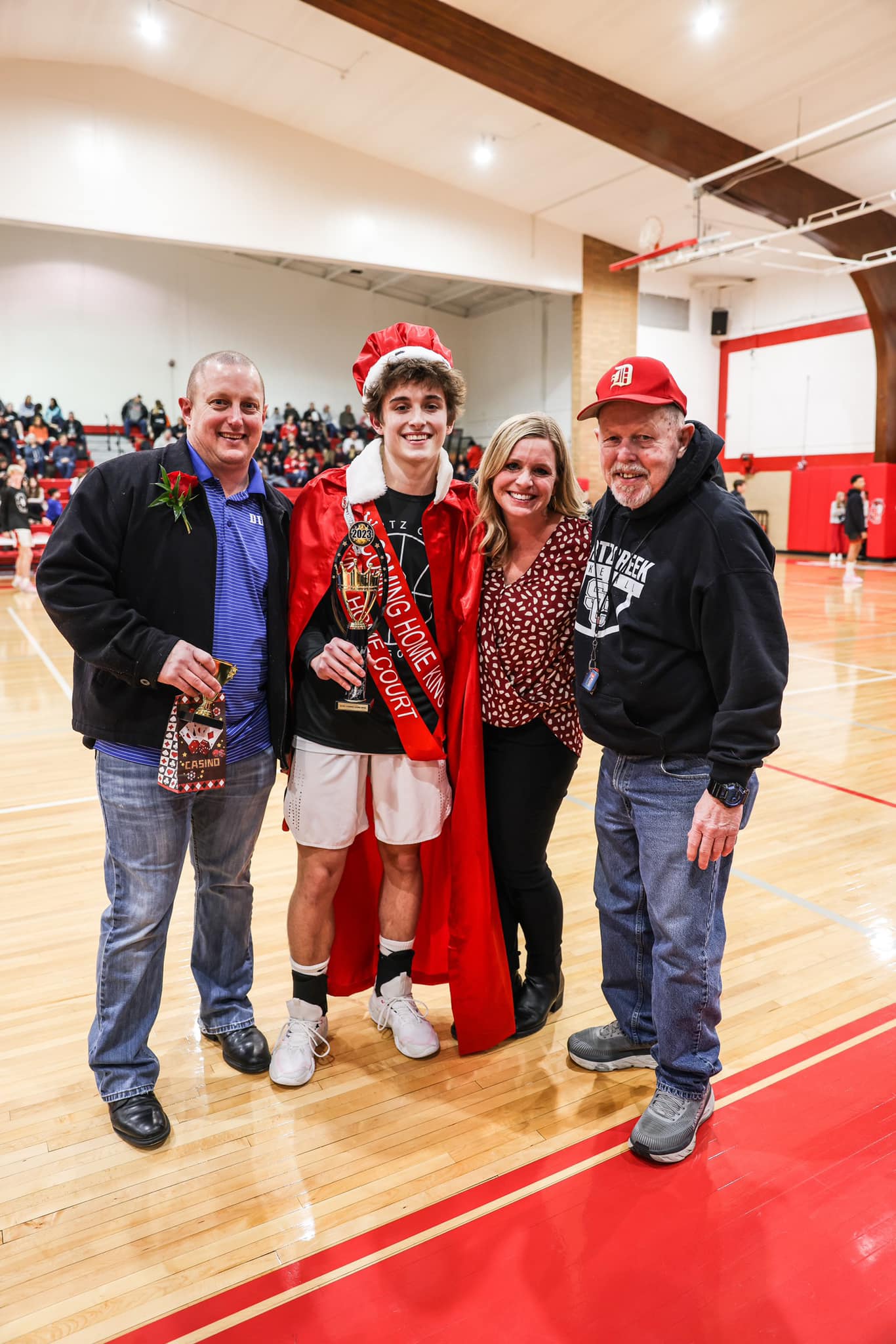 Carter Shane, We have loved every moment of being your mom and dad!! You are amazing! You make us so proud! Can't wait to see what your next chapter turns out to be!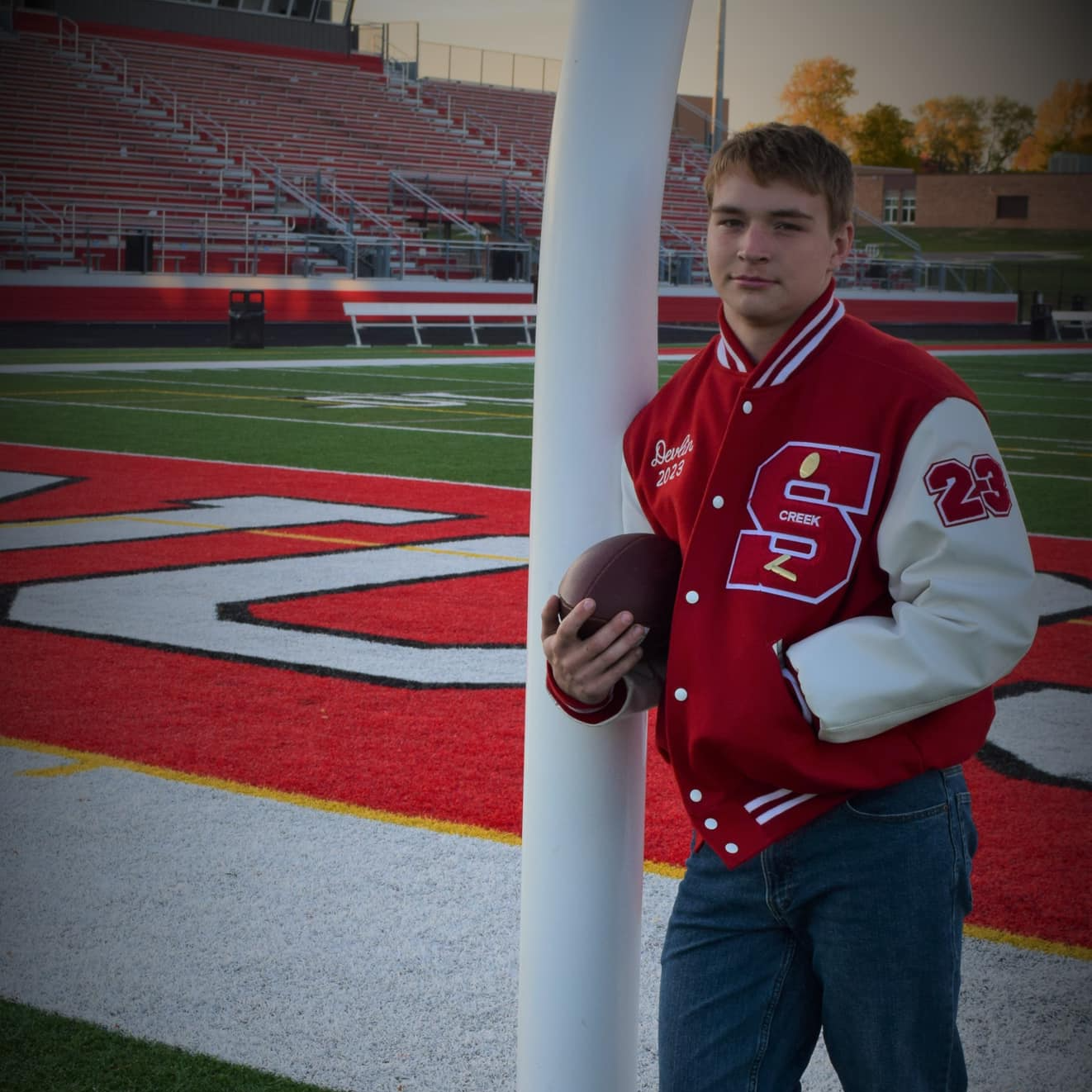 Devlin, We are so proud of you. We cannot wait to see what the future holds for you. You will do great things do to being a hard worker.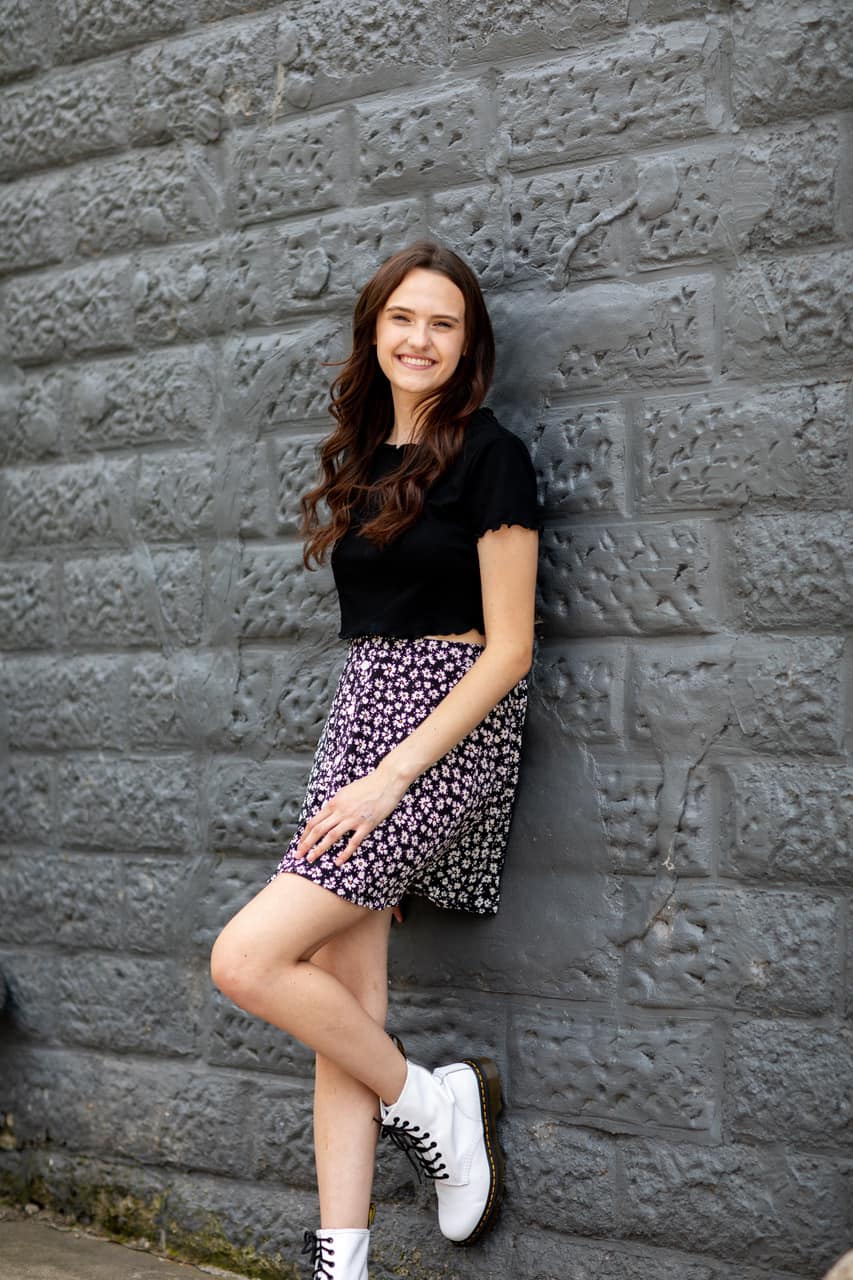 Katie, We are so proud of all you have done and looking forward to seeing you change the world! Keep smiling!
Offerings at swartz creek