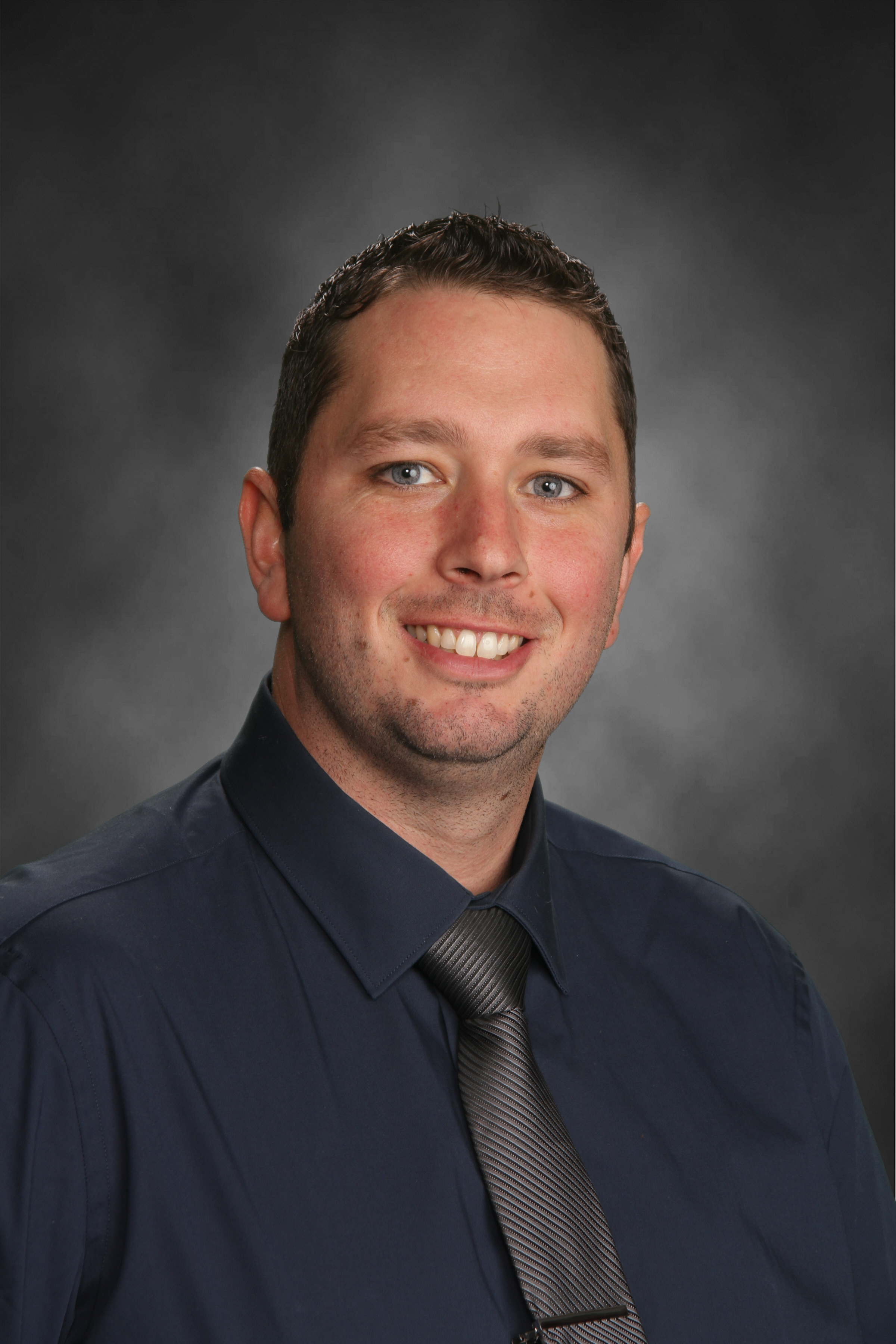 Transportation Director
rhunt@swcrk.org
(810) 591-2114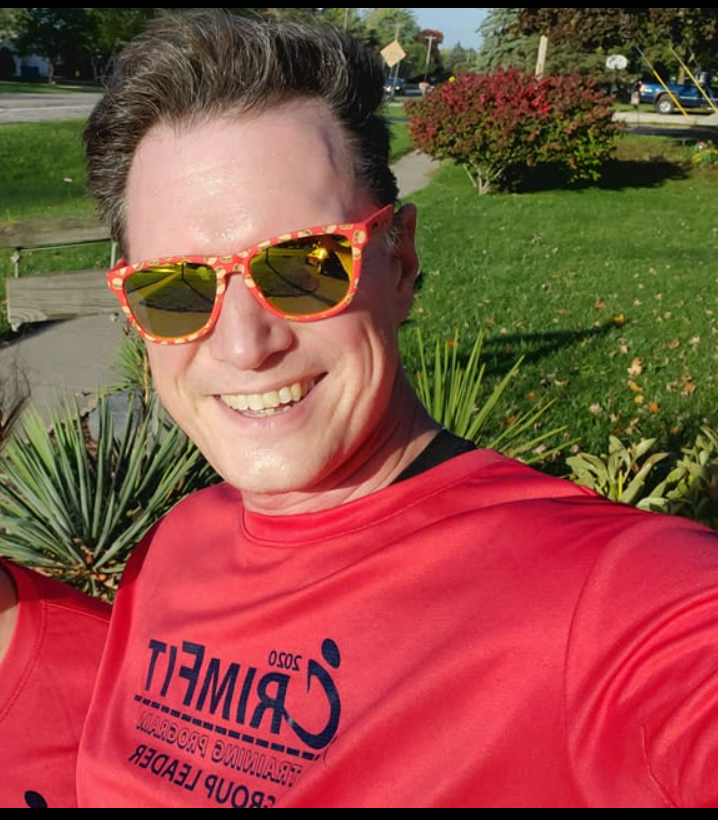 John Miehm
Transportation Lead
jmiehm@swcrk.org
(810) 591-2113
Stop Finder Info Video
New Bus Routes for 2023-2024 on your STOPFINDER APP
The new bus routes are complete. Check your STOPFINDER app for the updated information.
If you need to create a STOPFINDER ACCOUNT, please call or email transportation to send the invitation to you.
https://powerschool.swartzcreek.org/public/home.html
Bus Changes for Monday October 2nd, 2023
High school /Middle school
No changes.
Athletics / Non-Athletic Trips
Girls Varsity Volleyball to Montrose HS at 5:00 will ride bus 33 with Jim.
Weekend Athletics/Non-Athletic Trip
None.
Dieck / Syring
No changes
Elms / Morrish
No changes.
Gaines
No changes.
Please remember maps change and get updated daily as the need arises. The maps posted are not necessarily permanent. It's more of a guideline. We update as often as possible.
We have an extremely high call volume during pickup and drop-off times. If you need to call and it's not an immediate question, please do not call during those times.
Use of Video
The video captured from surveillance cameras will be viewed by District personnel on a random basis and/or when problems have been brought to the attention of the District. Students or staff whose recorded actions are deemed to violate District policies, administrative regulations, or provisions of law may be subject to disciplinary action. A video may be used by the District as evidence in any disciplinary action brought against any student or staff member arising out of the individual's conduct on District property. When appropriate, the video captured may be referred to or viewed by law enforcement agencies.
Retention and Release of Video
The District will comply with all applicable state and federal laws related to the retention and release of public records.